Stuart Broad violated the ICC Code of Conduct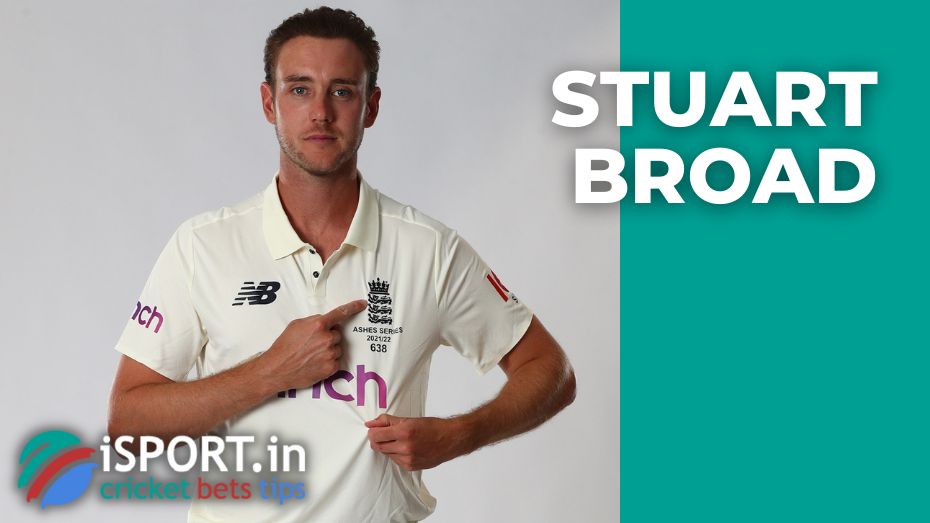 The England national club, which went through very serious reforms, had a great series with New Zealand – the "three lions" team won all three matches against the New Zealanders. However, one of the leaders of the Brendon McCullum squad faced some problems — Stuart Broad violated the ICC Code of Conduct.
The 36-year-old English player was charged with violating article 2.9, which affects cases when a player allows himself to throw a ball at another participant in a duel.
1win Promo code offers a special bonus for our readers. You can use it and get 500% upon registration.
Stewart admitted the violation
"Broad was found to have violated Article 2.9 of the ICC Code of Conduct for Players and Support Staff. In addition to this, one penalty point was added to Broad's disciplinary personal list. For Stewart, this violation is the second in 24 months. As a result, he now has two penalty points," ICC representatives said.
It is reported that Stewart admitted the violation and accepted the sanction that was imposed on him.