SLC changed the venue of the second test match with Pakistan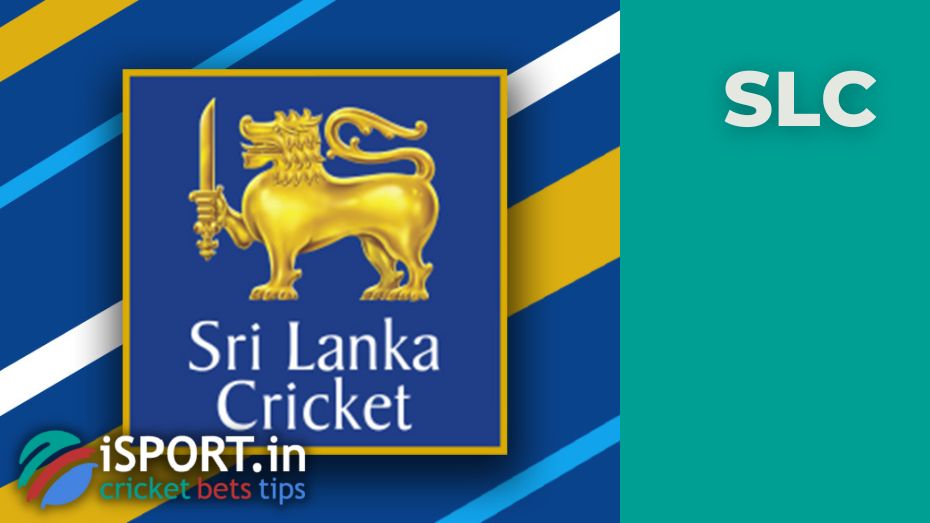 It is reported that the second test match of the Sri Lanka and Pakistan national squads will be held in Galle, not in Colombo. Some sources claim that such a decision by the Sri Lanka Cricket Board is necessary to facilitate the solution of logistical problems that have arisen due to the situation in the country.
The issue of postponing the Asian Cup 2022 is being discussed
Recall that the first test match between Sri Lanka and Pakistan national teams is taking place now. The second battle will begin on July 24.
It should be recalled that previous tours of Sri Lanka were conducted by the India women's national club and the Australia men's national team. And the matches with these national teams were held in previously planned places — there were no postponements. The Australia national squad and its fans have already managed to thank the people of Sri Lanka for hosting them against the growing economic crisis.
It should be noted that the issue of transferring the 2022 Asian Cup from Sri Lanka to the territory of the United Arab Emirates is now being discussed actively.
Sri Lanka Premier League was postponed indefinitely
SLC has already expressed its position regarding the possible adoption of such a decision.
"We know it is complicated to hold a major tournament in the current realities. However, Sri Lanka has already shown that it can host matches – the state's residents have a positive attitude to these events, and there is no threat to players and coaches. The postponement of the 2022 Asian Cup will bring us serious financial losses, which, in the conditions of the crisis raging in the country, will be a serious blow to our national team," SLC representatives said.
It was also decided the day before that the Sri Lanka Premier League was postponed indefinitely. The national championship was to be held from August 1 to August 21.
"SLC wishes to announce that the Sri Lanka Premier League 2022, scheduled to take place between 1 and 21 August 2022, will be postponed immediately. This decision was made at the request of IPG, the tournament owner, referring to the current economic situation," SLC said.
Recall that the third national championship of Sri Lanka was to be held in 2022. The league's first edition took place in 2020 and the second in 2021. Both times the Jaffna Kings squad became the national champion, and the Galle Gladiators team became the vice-champion both times.
Insiders report that the new LPL draw is likely to be canceled altogether because the country is mired in a severe crisis that is unlikely to end soon.