Mahela Jayawardene assessed Tim David's prospects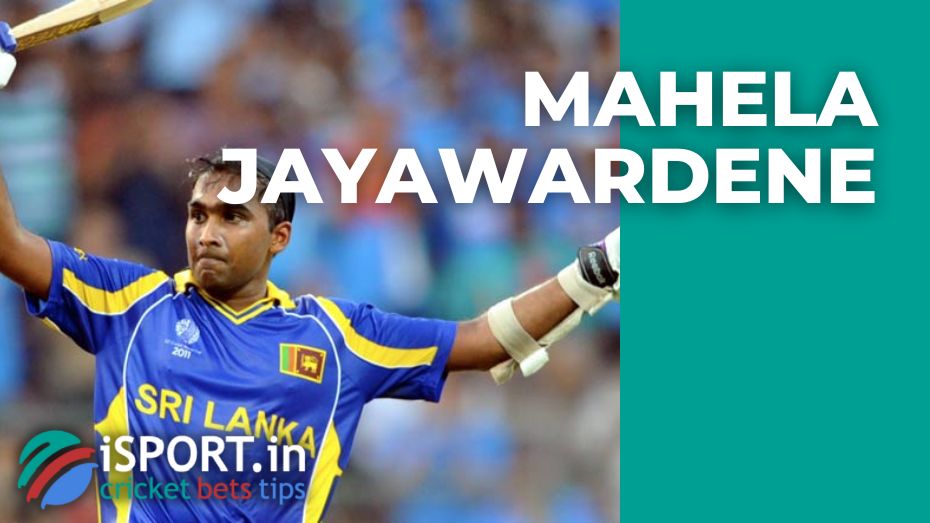 On the eve, India and Australia held the first match in the T20 format. The Australians sensationally beat their opponent, once again showing that Dravid's team has big problems. Much attention was focused on Tim David, who, according to many experts, is one of the X-factors of Australia. Sri Lanka national team ex-player Mahela Jayawardene assessed Tim David's prospects.
It should be noted that Mahela is very familiar with Tim David. Jayawardene worked with an Australian player in Mumbai Indians. The expert said that Tim will become one of the main players of the Australia national team in the near future.
"I think this guy can be a real X-factor for Australia. Tim David is a true professional in his field, I know this for sure because I worked with him in Mumbai Indians. Australia has a very good squad, but Tim is a trump card that can help at the right time," Mahela Jayawardene said.