Krishnamachari Srikkanth praised Hardik Pandya's performance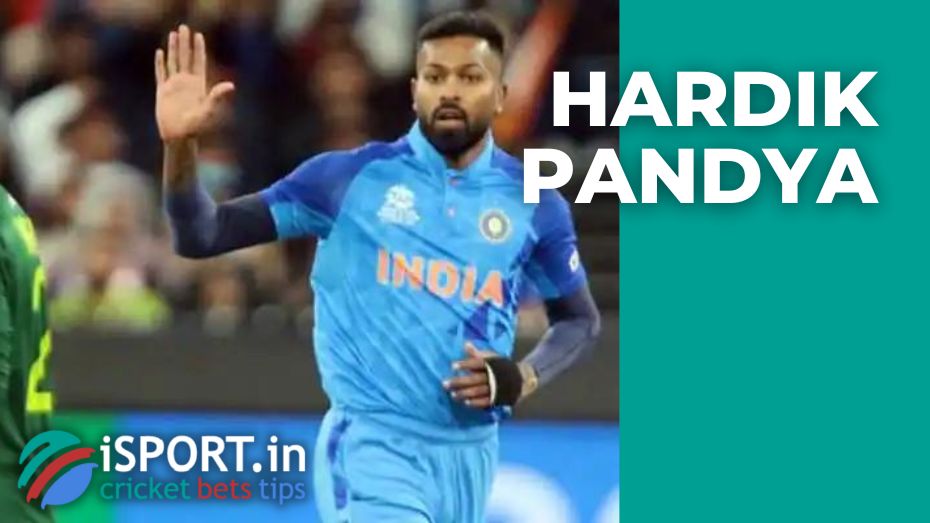 On October 23, India played its first match of the T20 World Cup: Rahul Dravid's team beat Pakistan, a principled opponent, with a four-wicket handicap. Hardik Pandya played a decisive role in the victory of the Dravid's teams. Krishnamachari Srikkanth praised Hardik Pandya's performance.
The expert noted that Hardik's game reminds him of the times when the incredible Kapil Dev shone in the India national team. But Krishnamachari said he was not going to make a direct comparison, as Kapil and Hardik are players from completely different eras.
"I understand that I should not compare Pandya and Dev; after all, these players played at completely different times. But I'll be frank: when I see Hardik playing, I immediately think of Kapil Dev at his best time. Pandya's contribution to the game of the Indian team cannot be overestimated," said Krishnamachari Srikkanth.
It should be noted that the victory over the Pakistan national team allowed India to take a big step toward the playoffs because Pakistan, perhaps, is the most challenging opponent for Rahul Dravid's team at this tournament stage.