Sikandar Raza was fined for insulting the referee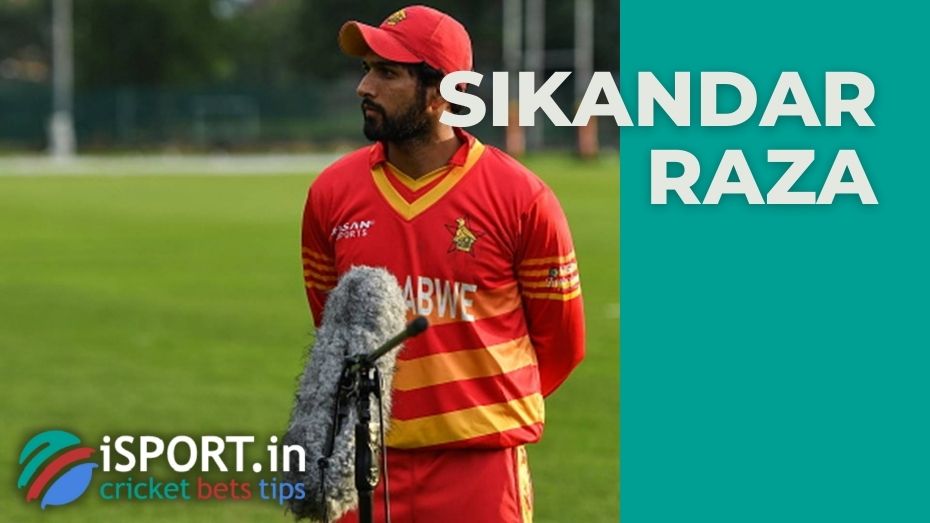 Veteran of the Zimbabwe team Sikandar Raza was fined for insulting the referee after the match with the national team of Namibia, which was on May 17.
Sources report that the amount of the fine is half of the player's fee for the first match of the T20 series against Namibia. The battle ended with the victory of the Zimbabwe club with a handicap of 7 runs.
There will be no additional hearing in this case, as Sikandar Raza has admitted his guilt and stated that the sanctions imposed on him are fair.
You can bet on Cricket. Use for this special Dafabet promo code for an increased bonus.
Raza repeatedly insulted the referee
Recall that during the fight Sikandar Raza showed his bat to the referee with a sharp gesture and then spoke negatively towards the referee. It is reported that Raza repeatedly insulted the judge.
Andy Pycroft, who refereed the first match between Zimbabwe and Namibia, made official accusations against Raza. The sanctions were also supported by Iknow Chabi, Langton Rusere and Forster Mutizwa: all of these were part of the team of arbitrators.