India won the third match of the T20 series against the West Indies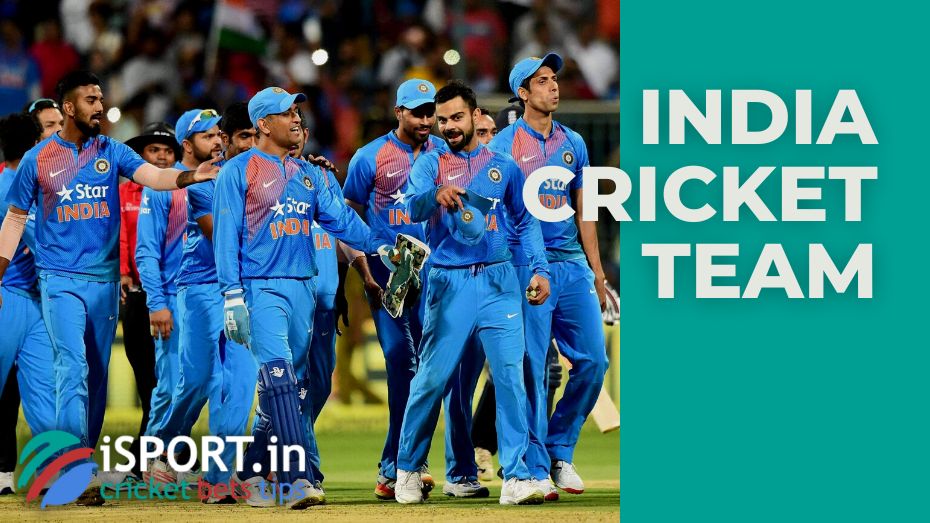 The following battle of the T20 series between the squads of India and the West Indies took place on the eve. Phil Simmons' club, which managed to break a long series of defeats in the second match, tried with all its might to gain an advantage. But Rahul Dravid's wards did not allow their opponent to get a second victory in a row: India defeated the West Indies with a handicap of 7 wickets.
Thus, the India national squad led the series with a score of 2-1. There are two more confrontations ahead that will decide the outcome of the series.
After winning the third contest, Rohit Sharma, the Indian captain in the series with the West Indies, shared his emotions.
The 4th match of the West Indies-India series will take place on August 6
"West Indies is famous for a very good game in the T20 format, so our team can be satisfied with the victory. We cannot relax: there are two more matches ahead," Rohit Sharma said.
Recall that the 4th match of the West Indies and India series will be on August 6. According to bookmakers, Phil Simmons' club has little chance of equalizing the score in this series — India is the obvious favorite.