Lorcan Tucker praised the work of Henrikh Malan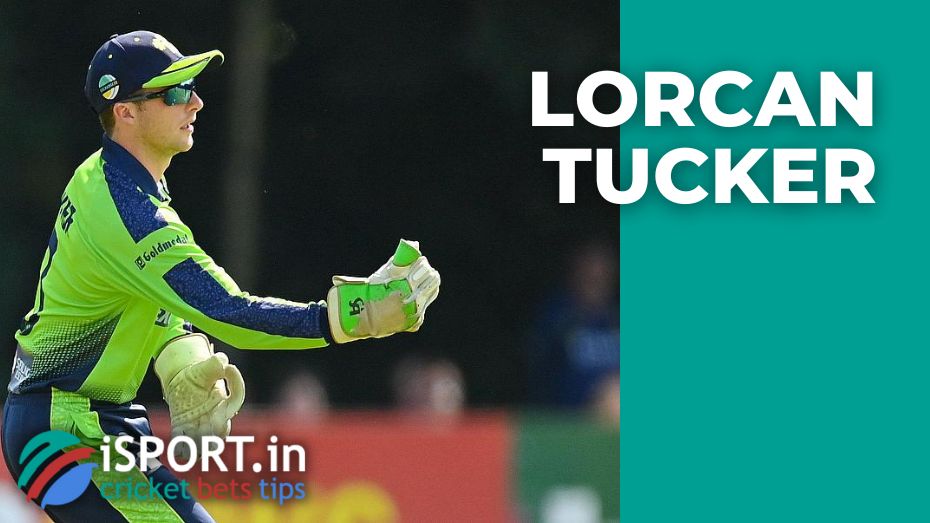 In the spring of this year, Henrikh Malan was appointed as the chief of the Ireland national team. Under the guidance of a new specialist, Ireland has added, strengthening its position in the international arena. On the eve, the Irish player Lorcan Tucker praised the work of Henrikh Malan.
The performer noted that he is very comfortable working under the guidance of a South African specialist. Lorcan stated that he is confident that Ireland will do well in the upcoming T20 World Cup.
"Henrikh Malan is a great coach. He's trying to get the most out of every player in the national squad, and I and many others have felt confident in my abilities again in the last few months. <…> Very soon, we will have to play at the World Cup, and I am convinced that suitable matches are waiting for us," said the Irish player.
Lorcan Tucker also said that the Ireland national club will continue to play in the aggressive style that the South African coach instilled in it.
Ireland will face Zimbabwe, Scotland and the West Indies in the first group stage of the T20 World Cup.