Moeen Ali said the following about the ODI format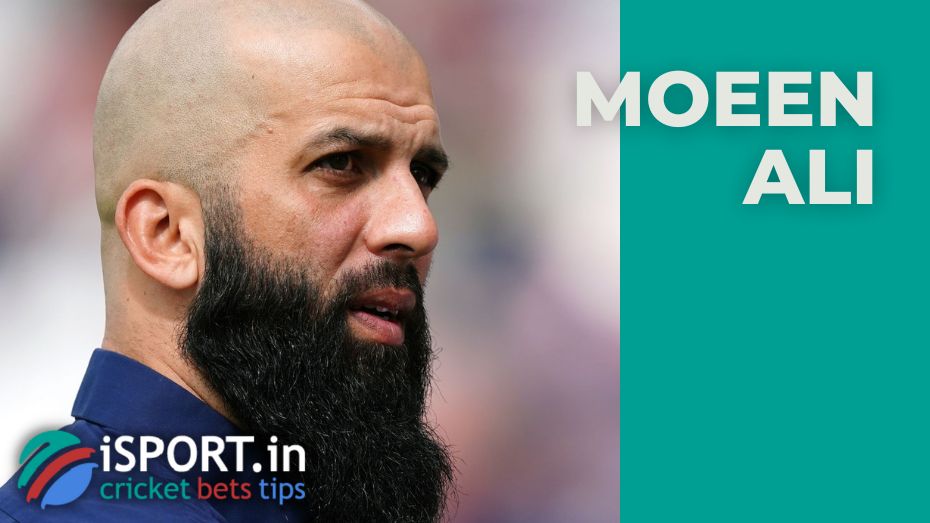 There have been many discussions around the ODI format lately. Some cricket experts and fans say that this form should disappear. But some support ODI, claiming that this format is part of history. The England national team player spoke about this format the day before — Moeen Ali said the following about the ODI format:
"When I was younger, I didn't want to miss England matches. But now the schedule has become more complicated: when there are T20 and TEST in the calendar, they want to pay attention to them. The ODI format falls out of the general series — they want to sacrifice."
Recall that Ben Stokes recently announced his decision to end his career in the ODI format. One of the English leaders announced his desire to focus on the other two game formats.
After Ben Stokes rejected the ODI, cricket lovers expressed concern about the possible imminent disappearance of this format.
Experts say that more players will abandon this game variation in favor of two other formats soon.