Heather Knight will miss India series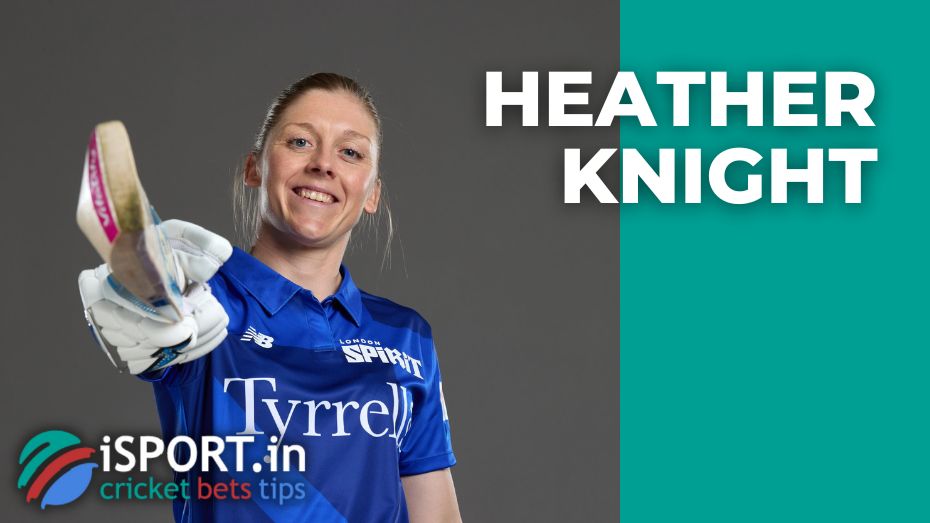 England women's cricket captain Heather Knight will miss India series in September. He underwent hip operation, which caused Knight to be excluded from the England squad.
Heather managed to share her condition with the public after the operation.
"The operation was successful. Doctors fixed something in my hip to return to the field and benefit my teams. Unfortunately, I can't play in the series with India, but I should be back by the end of the year," Heather Knight said.e
The girl has to go through a very long and difficult rehabilitation process. Heather noted that she could not return to the field for several more months. This means that Knight will miss the series with India and the WBBL.
Recall that the women's national clubs of England and India will hold 6 fights in a row from September 10 to 24: first, the clubs will play three T20 games, and then three more contests in the ODI.
In the absence of Heather Knight, Nat Skiver will be the English leader.