Sourav Ganguly believes in Virat Kohli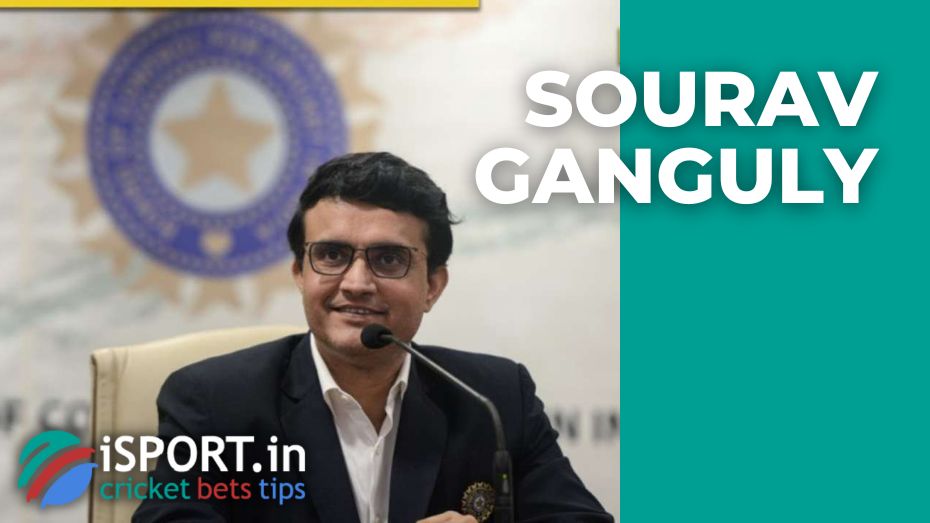 Virat Kohli is one of the most talked about figures in the cricket world right now. Recently, Virat Kohli has been going through a severe recession, from which the player cannot yet find a way out. However, Kohli still got into the India national team for the upcoming 2022 Asia Cup. Ex-captain of the India national team and BCCI president Sourav Ganguly believes in Virat Kohli, stating that this player can become the trump card of the India national team.
"I know Virat very well — he is an incredible player with a great character. Kohli is a fighter. His place in the squad for the 2022 Asia Cup was not even discussed: Virat had to get his chance, and he got it. Kohli can be our trump card up our sleeve," said Sourav Ganguly.
Recall that the 2022 Asia Cup will be held in the UAE in the period from August 27 to September 11.
The India national team will play its first match on August 28. And Rahul Dravid's guys will immediately have to pass a severe test — the Pakistan national team will be against the Indian team.