Short of a length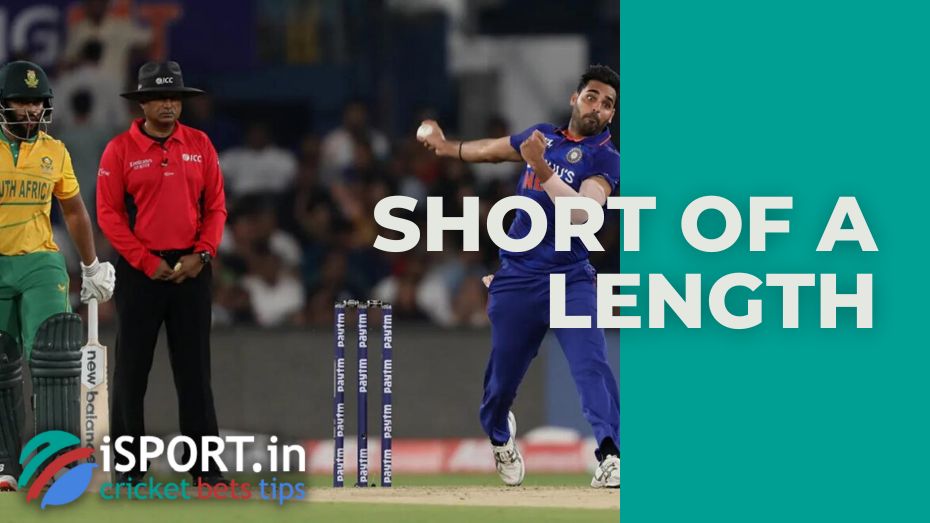 Short of a length (back of a length, short of a good length) –the location of the cricket ball below the ideal length after it bounces off the field's surface.
If we consider short of a length as a whole, then this is part of the system for determining the length of a bounce, which in general looks like this:
The serve of this level represents maximum efficiency for fans of seam bowling. At the same time, short pitched does not exclude the danger of the ball bouncing into the stomach of a player with a bat.
Stephen Harmison and Glenn McGrath are considered to be among the best players capable of determining the pitch level.
You can bet on your favorite team with Bet365 promo code.