Shepherd The Strike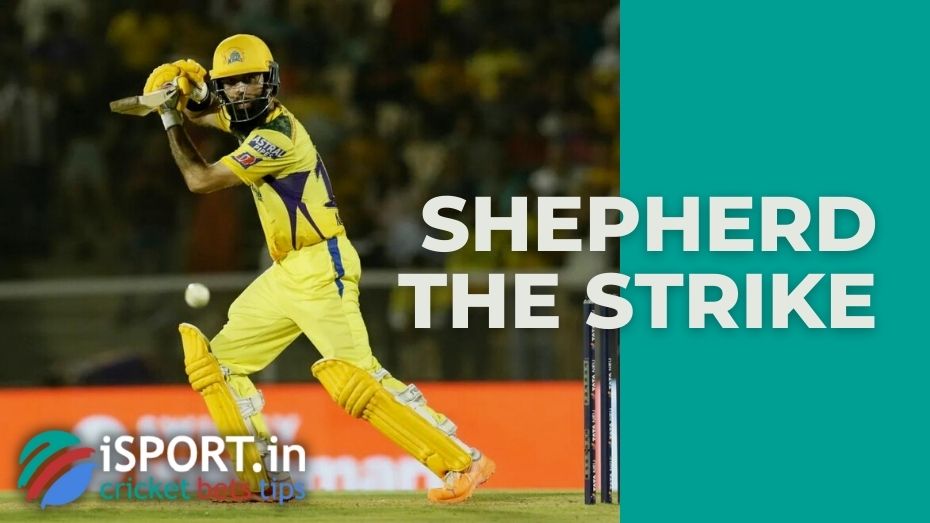 Shepherd The Strike is a term used to describe the actions of a batsman who wants to get the most of the balls thrown by the bowler to get rid of a weak teammate. There is also a definition of "farm the strike" or "farm the bowling" in professional circles.
This often happens due to ignoring the blows at the start of the over and trying to receive them at the end. There are good reasons for carrying out the shepherd the strike, but the main one is unchanged – the protection of a less skilled batsman to save "light" points.
Among the skills of a statistically successful batsman, the ability to resist a good bowler is always appreciated. Thus, any team has a tangible benefit from having a more experienced batsman on the roster. Typically, these players have confidence and the ability to resist dexterous serves and the ability to motivate their partners.
You can bet on your favorite team with Betwinner promo code.