Shane Watson said Hardik Pandya is now at the peak of his form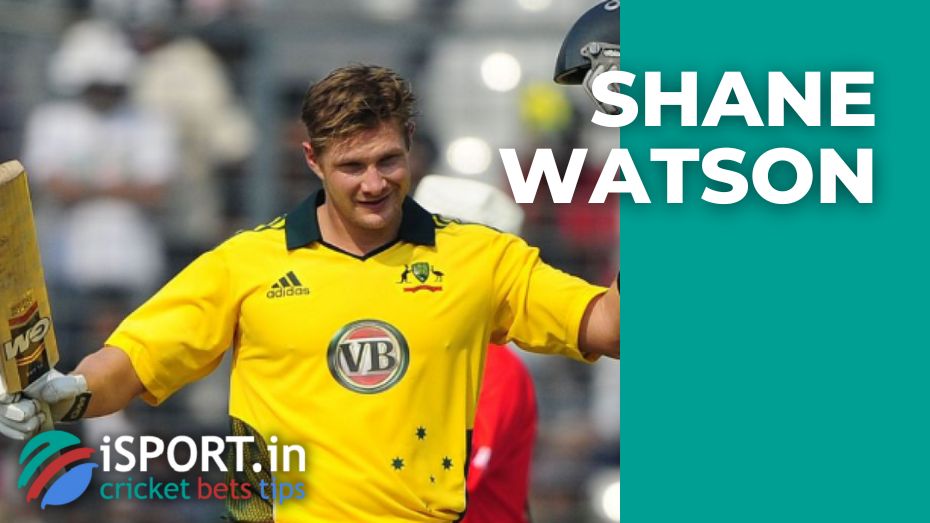 There are only a few weeks left before the start of the Cricket World Cup in Australia. The best teams on the planet continue to prepare intensively for this tournament. At the upcoming T20 World Cup, much will depend on the current form of the team leaders. The day before, Australian Shane Watson said that Hardik Pandya is now at the peak of his form.
The expert noted that the good functional condition of this player would play a significant role in the upcoming World Cup. Watson is convinced that Pandya's excellent form can help India win the title.
"Hardik is now at the peak of his capabilities. Watching him play is an absolute pleasure. I really like fast all-rounders. I think Hardik Pandya is even stronger than Ben Stokes in his current form," stated Shane Watson.
Recall that for the India national team under the leadership of Rahul Dravid, the T20 World Cup will begin on October 23 with a match against Pakistan. The Indians will also play with South Africa and Bangladesh in the group stage.