Washington Sundar won't play in ODI series against Zimbabwe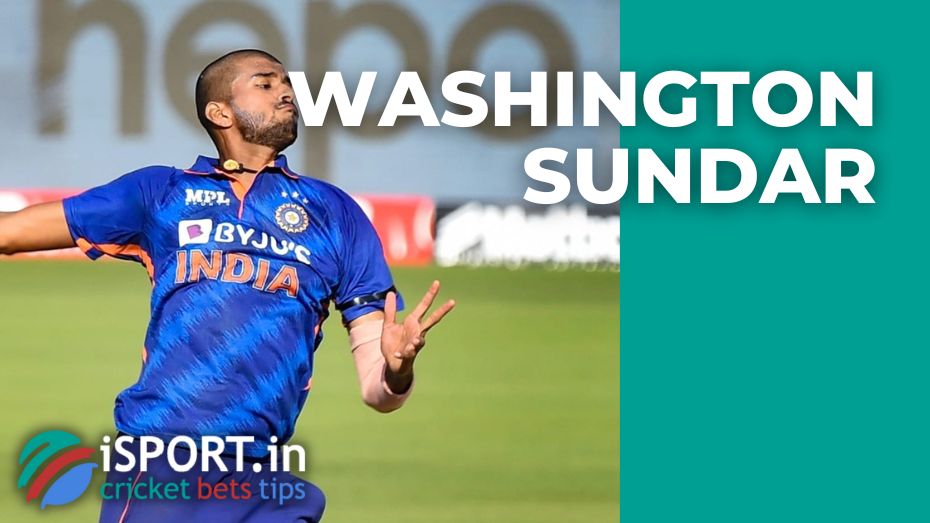 Yesterday it became known that Washington Sundar won't play in the ODI series against Zimbabwe. The reason for his absence from the roster of the Indian national team is a complex shoulder injury, which has been bothering the player from India for a long time.
"Yes, Washington Sundar is excluded from the India national club for the series with Zimbabwe. He suffered an injury to his left shoulder while playing for Lancashire, and he will undergo rehabilitation at the National Cricket Academy," a BCCI source said.
It should be noted that the last year for Sundar turned out to be very difficult. Washington suffered several complex injuries, including a broken finger during warm-up matches. Among other things, Washington was forced to miss a certain segment due to infection with COVID-19.
This difficult period will likely leave a profound imprint on the career of an Indian player. Some experts expressed concern that Washington Sundar, after a full recovery from a shoulder injury, will not be able to return to the previous level.