Clare Connor leads Marylebone Cricket Club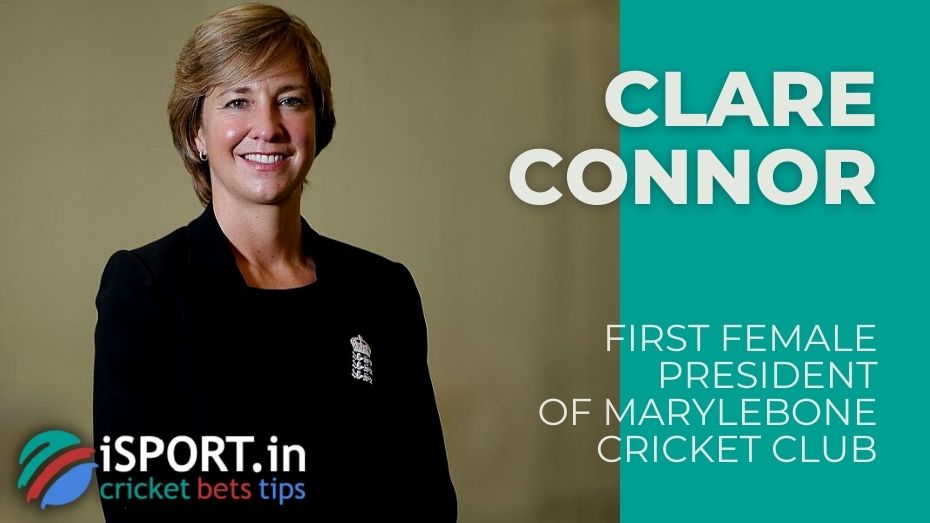 Clare Connor took over as president of the English Marylebone Cricket Club on October 1st. She is a former professional cricketer and previously represented England on the world cricket arena. This is a unique case in the history of Marylebone Cricket Club because Clare became the first woman to lead it for the entire period of its existence, which is as much as 234 years.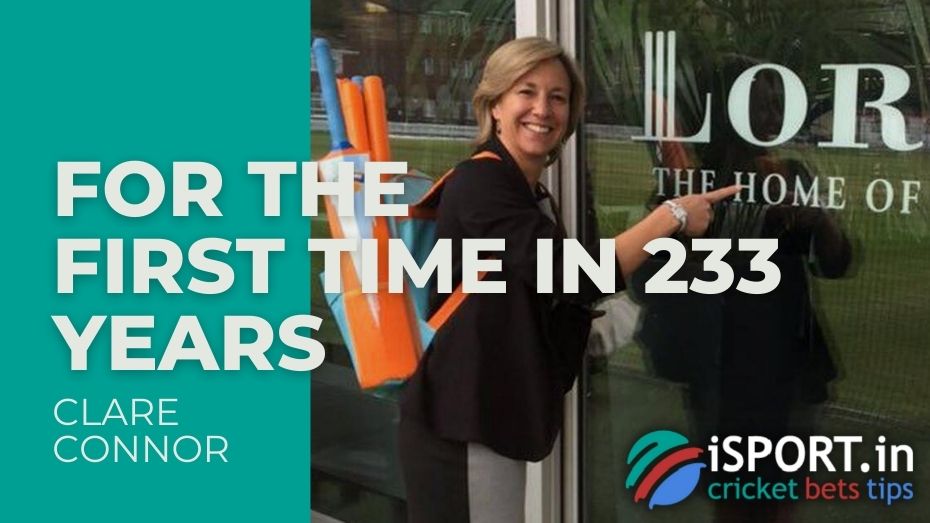 Clare Connor becomes Marylebone Cricket Club's first female president
Kumar Sangakkara was the president of the MCC before Clare. He is a former professional cricketer in the past. Incidentally, Kumar is also the first foreign representative who led the Marylebone Cricket Club in 2019. By the way, he invited Clare Connor to replace him.
"I am honored to be president of Marylebone Cricket Club and I would like to thank Kumar Sangakkara for believing in me and confident that I can take on this extremely important role for the sport that I have loved all my life. I will try to share my experiences from the locker room and boardroom. I'm looking forward to being part of the team," – Clare Connor commented on her appointment.
Who is Clare Connor?
Clare Connor is a former professional cricketer who has built her career as a versatile cricketer. She was born on September 1st 1976 in Brighton, East Sussex in England. Clare began playing cricket from a young age, and her name first gained prominence when she led the Preston Nomads youth team (U-16). Shortly before starting her adult professional career, Connor played for the Brighton College men's cricket team.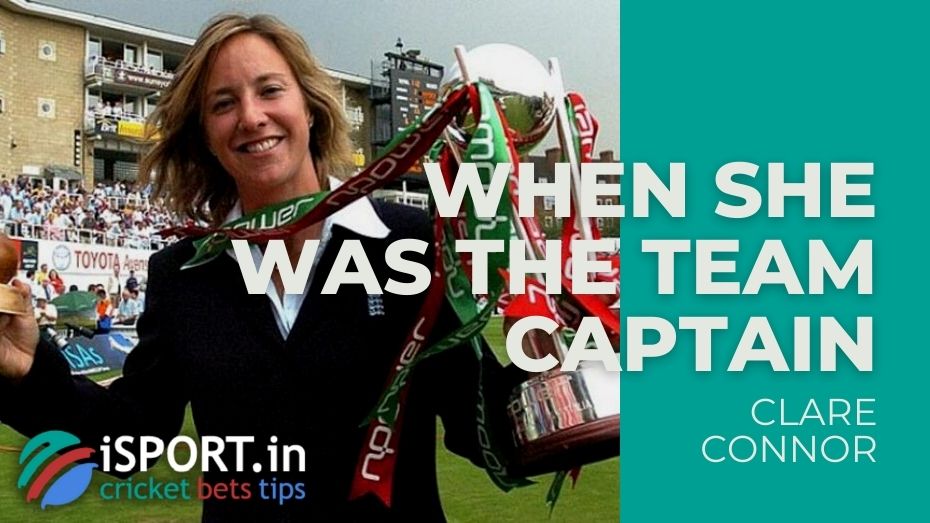 She made her debut for the England cricket team in 1995. In the same year, she played for the first time in Tests and One-Day International. Her debut match at T20 International took place quite late – in 2004, that is, two years before the end of her professional career. Clare Connor was the captain of the England national cricket team from 2000 to 2006.