Greg Chappell warned Cameron Green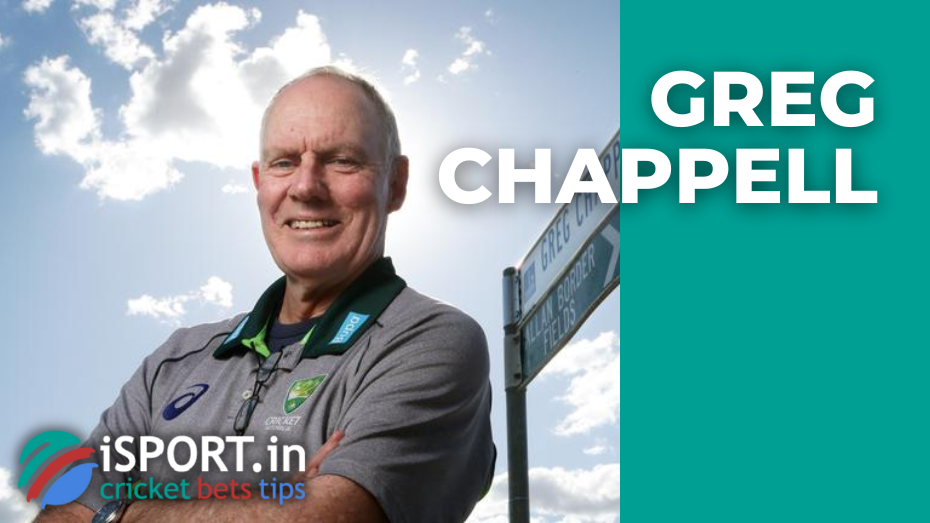 An all-rounder from Australia, Cameron Green, has received an incredible contract for Rs 17.5 crore from Mumbai Indians. Cameron has high hopes, and many experts are convinced that Green can become the face of the new Australian generation. But former Australian cricketer Greg Chappell warned Cameron Green.
The expert noted that now Cameron will be under a lot of pressure since competition in the IPL is very high. According to Greg, Cam will have to work hard to justify his solid contract.
"A lot is expected from Cameron Green's game, but there will be a lot of pressure on this guy. I hope that Cameron will be able to keep his inner calm — excitement will definitely not lead to something good. I do not know if Cameron made the right choice by agreeing to a contract in India, but I cannot condemn him. One thing I can say for sure is that Green has a lot of work to do," Chappell said.
Greg also recalled Mitchell Marsh, who, at the beginning of his career, made a similar choice, agreeing to good money and losing a little in the quality of the game.