Rajasthan lost to Delhi Capitals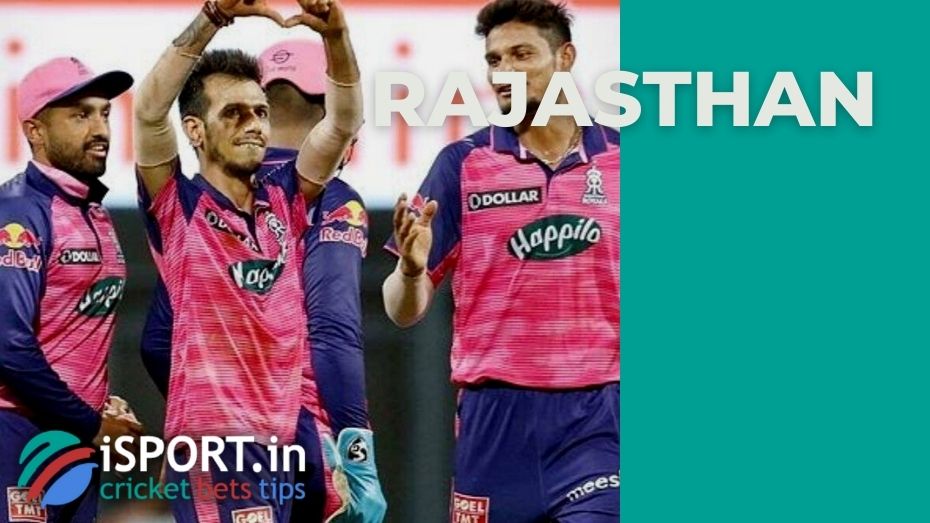 The team of the legendary Ricky Ponting has very serious problems this season. Delhi Capitals have already met with outbreaks of coronavirus twice, which hit the roster of the team and members of the coaching staff. However, the capital's squad bravely endures all the blows of fate, still fighting a fierce battle for a place in the playoffs. Rishabh Pant and the club took another step towards the postseason the day before — Rajasthan lost to Delhi Capitals.
Our site publishes tips on Cricket, news and various promotions from the world of gambling. For example Sportsbetting promo code for new players.
Delhi Capitals are playing very unstable right now
The battle of Sangakkara and Ponting's wards, which took place on the DY Patil field, ended with a confident victory of the Capitals with a handicap of 8 wickets.
Recently, Rajasthan has not been able to do everything. Sangakkara's wards have lost 3 of the 4 extreme IPL matches. If Rajasthan fails to carry out the end of the regular season qualitatively, then the club may well be left without a playoff.
Delhi Capitals are playing very unstable right now. Ricky Ponting's wards have been alternating wins and losses for 10 matches in a row. But this does not prevent the capital's squad from being located close to the top 4 of the IPL rating.