Chennai lost to Mumbai Indians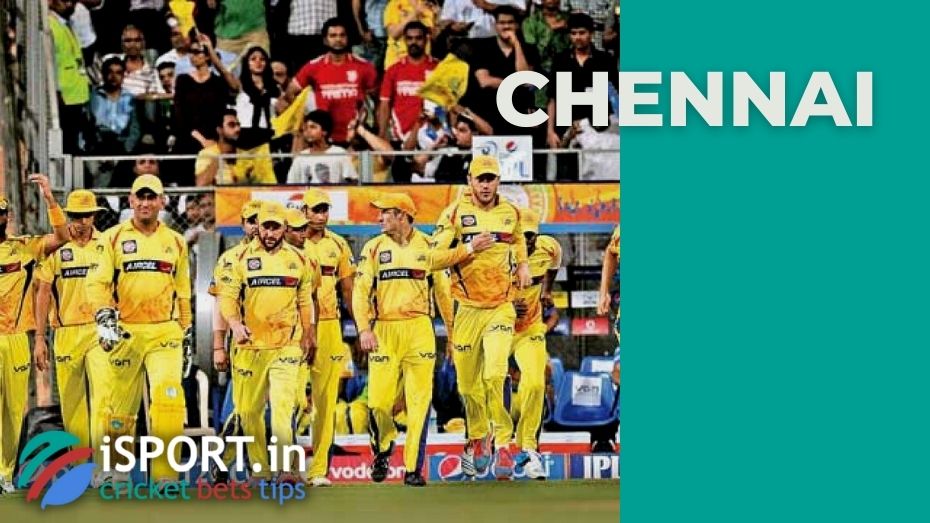 The current regular IPL championship turns out to be quite unpredictable. The main outsiders of the standings are the clubs that initially had high hopes. Chennai and MI no longer claim anything, but still, the battle of the current champion and the most titled team of the IPL attracted a lot of attention.
The bookmakers gave the teams the same chances of success before the match, but still Mahela Jayawardene's squad turned out to be a little stronger – Chennai lost to Mumbai Indians with a handicap of 5 wickets.
Our site offers special bonuses for readers. You can bet on Cricket with Helabet promo code.
Mumbai Indians have some motivation
Victory over Chennai became the third for MI in four extreme matches. Now Sharma and the squad are fully claiming not to become the main outsider of the season, so Mumbai Indians have some motivation for the end of the regular season.
It should be noted that the victory became full-fledged revenge for the defeat of Mumbai Indians on April 21. Chennai beat Jayawardene's team with a handicap of 3 wickets.