Shakib Al Hasan will miss the first match of the series with Sri Lanka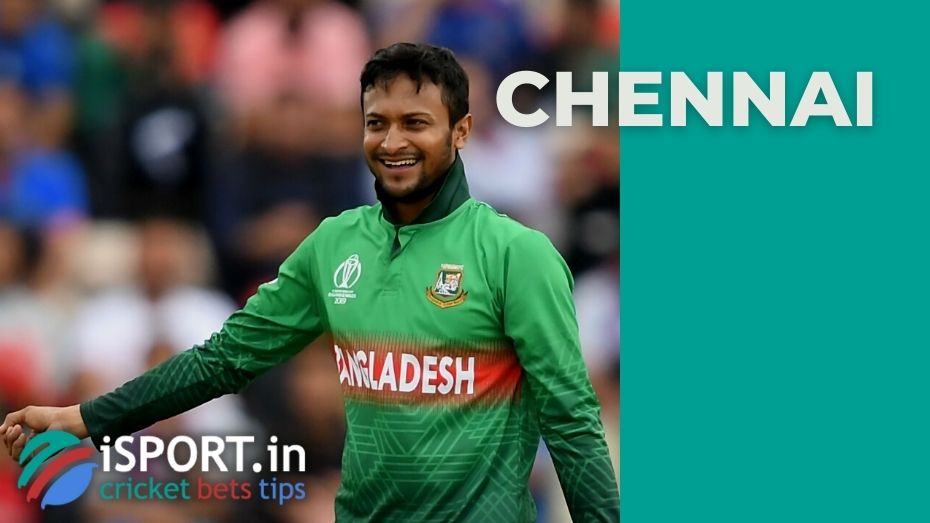 The national clubs of Bangladesh and Sri Lanka will hold a two-match series of contests very soon. Both clubs are serious about this confrontation, but unpleasant news came from the camp of the Bangladesh national team the day before. Shakib Al Hassan will miss the first match of the series with Sri Lanka.
The Bangladesh press service said that the most experienced player passed a positive coronavirus test. Now, according to the regulations, Al Hassan is forced to postpone a five-day quarantine.
Paripesa promo code offers a special bonus for our readers. You can use it and get up to 26,000 INR upon registration.
Al Hassan will be replaced by Mosaddek Hossain
Shakib will not appear on the field in the first of the two confrontations with Sri Lanka, but there is hope that Al Hassan will be able to play in the second match. But for this, the player will need to successfully pass secondary testing.
Recall that the first battle of the test series between Bangladesh and Sri Lanka will be on May 15 in Chittagong. The clubs will fight in Dhaka a week later, on the 23rd.
Al Hassan will be replaced by Mosaddek Hossain