Shakib Al-Hasan canceled the deal with Betwinner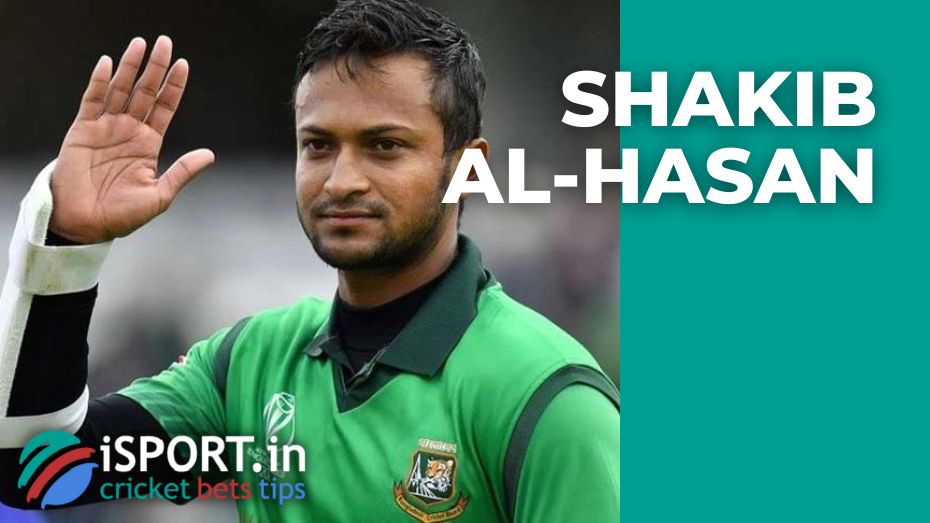 On the eve, it became known that the Bangladesh national team star player Shakib Al-Hasan canceled the deal with Betwinner. It is reported that this player's decision is because the Bangladesh national team gave him a strict ultimatum: either play as part of the national team, or cooperate with Betwinner.
It should be recalled that Shakib announced his deal with a betting company last week. Al-Hasan advertised Betwinner on all social networks.
However, this behavior of one of the leaders of the national team did not suit BCB President Nazmul Hassan. He demanded that Shakib Al-Hasan immediately cease cooperation with the gambling organizer.
It is reported that Nazmul Hassan communicated with Shakib quite harshly. The BCB president, according to some sources, threatened the player with suspension from international cricket.
Recall that all forms of gambling are illegal in Bangladesh. This is why the leadership of the Bangladesh national team reacted so sharply to the player's deal with Betwinner.