Run up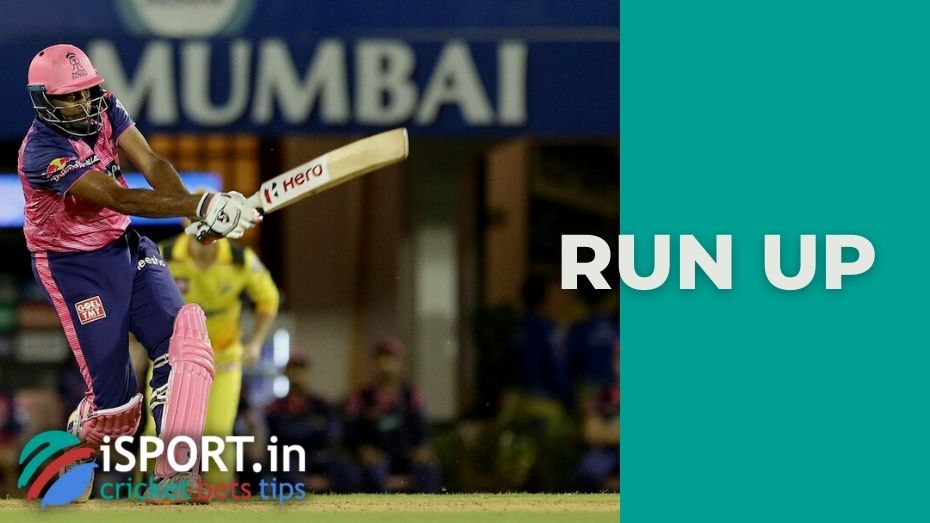 Run up is a movement of the bowler before throwing the ball. As a rule, the concept of the run up is used in a certain context, but in any case, it characterizes the process of the bowler's run up before throwing the ball towards the batsman. You can also come across the identical concept of the approach used in the ordinary circle.
Not surprisingly, some bowlers take their run seriously by varying their speed and distance. Experts agree that more experienced players will adapt their run up to the type and skill of the opposing batsman.
You can bet on your favorite team with Betonline promo code.