Red Cherry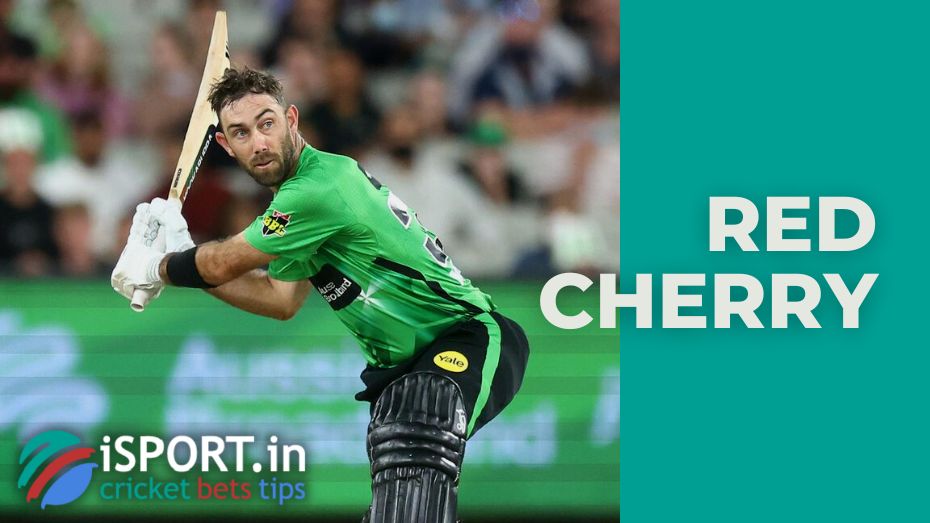 Red Cherry is a cricket ball that has never been used before. Due to the fact that the default projectile has a bright red (cherry) color, in professional circles, it was nicknamed – red cherry.
According to the established rules, one shell is used within one inning.
However, in some situations, it is replaced early:
• the ball is lost during the game (flies out of the field / stolen by spectators / cannot be found);
• the field team has the right to ask to be replaced, but upon reaching a certain number of overs (80 in Test and 34 in ODI);
• if the player deliberately changes the state of the ball (violation of the principles of fair play).
You can bet on your favorite team with Pin Up promo code.