Lolly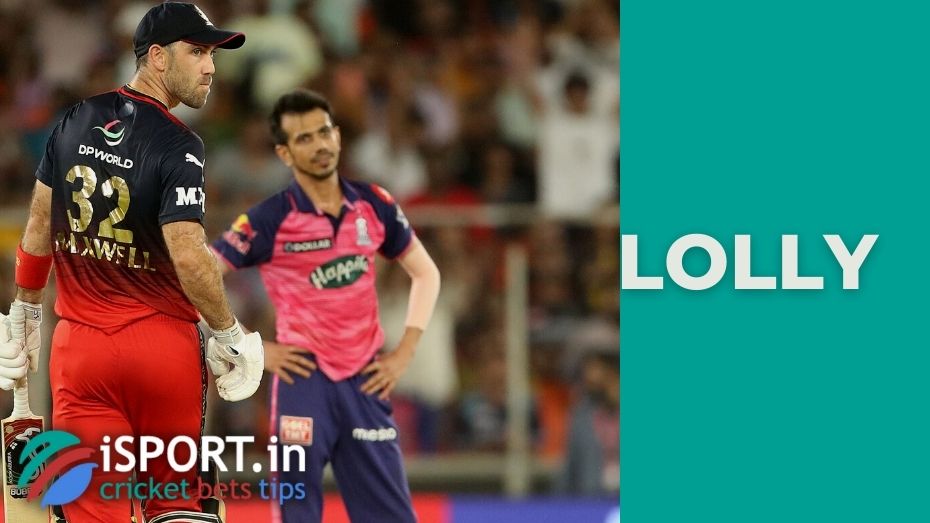 A lolly or lollipop is easy enough to bounce a ball and is often compared to a "gift" for a batsman. The term originated in the early 1920s and can be associated with a lollipop: even a child can handle a candy on a stick.
Subsequently, alternatives to this term were invented, fishing topics related to the ease of catch. Among the metaphors of this kind are dolly, gaper and percher.
You can bet on your favorite team with Riobet promo code.