Dolly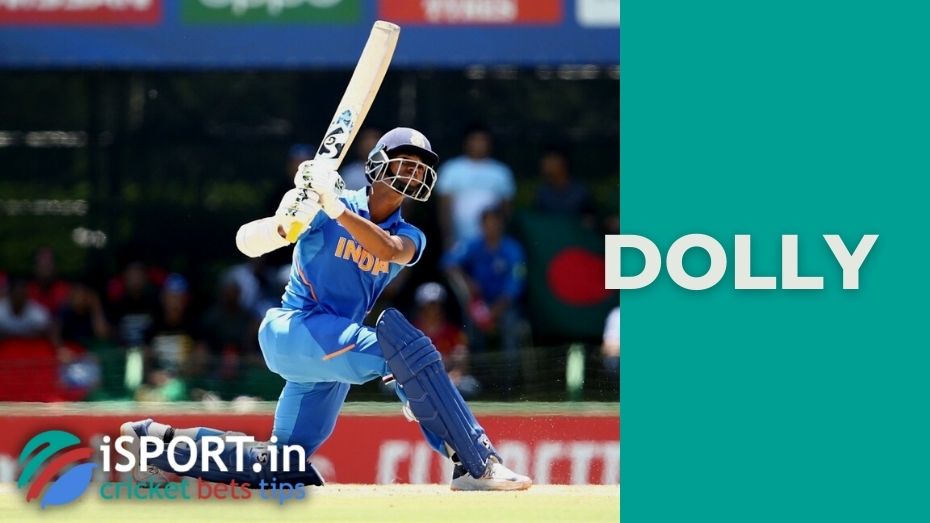 There are several ways in cricket to knock batsmen out of the game. The most popular of these is bowled, and the second is a catch. This is a situation where a field player catches a ball that has not bounced off the field after being hit by a batsman. When it is very easy to catch a shell, experts can say "dolly". This is an extremely easy way to catch the ball.
By the way, to knock out a batsman from the game using the catch method, the caught player must be in the field. No part of the body should go beyond the markings. Also, a technique will not be counted if the player touches any objects outside the field.
You can bet on your favorite team with Betwinner promo code.