Robin Peterson believes SA20 can become the second T20 league in the world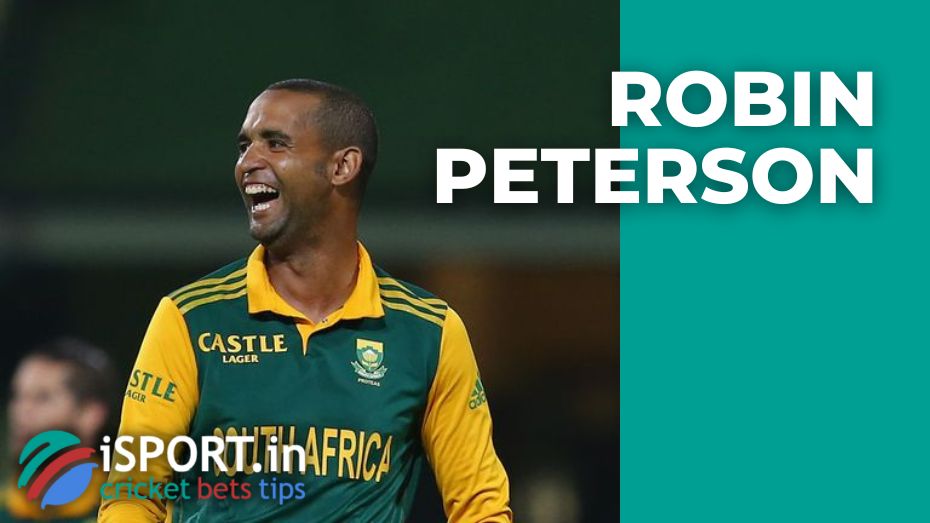 Already at the beginning of 2023, a new league in the shortest game format will start in South Africa. Six teams will participate in the tournament: MI Cape Town, Durban Super Giants, Johannesburg Super Kings, Paarl Royals, Pretoria Capitals, and Sunrisers Eastern Cape. South African national team ex-player Robin Peterson believes that SA20 can become the second T20 league in the world after the Indian Premier Cricket League.
"I think this project will attract a lot of attention. The start of the SA20 is still a few months away, but this league is already on everyone's lips. For a country like South Africa, the opening of a major T20 cricket league is a real celebration. I am sure that this project will be very successful," Robin Peterson said.
It should be noted that the owners of all six franchises that will take part in the first SA20 draw are functionaries who own IPL teams.
That is why there is no doubt that the T20 League in South Africa will be successful: managers will apply the best experience of developing the IPL.