Zaheer Abbas is hospitalized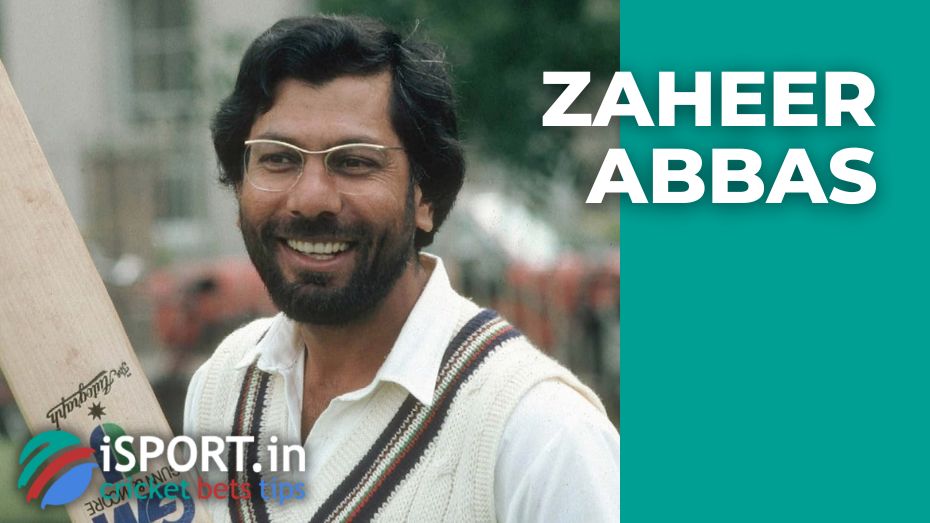 Former Pakistan cricket captain Zaheer Abbas is hospitalized in the intensive care unit of St. Mary's Hospital in London. Recall that Zaheer passed a positive test for coronavirus a few days earlier.
Abbas's body is additionally supplied with oxygen in order to avoid the risk of a sharp deterioration in his condition9.
"He is currently in the hospital. The doctors advised him to refrain from meeting people — Zaheer needs complete calm," Abbas' relatives said.
You can play at the casino by registering with Nomini promo code because our site offers its readers unique bonuses.
Complained of kidney pain
It is assumed that Abbas contracted the coronavirus while traveling to England from the UAE. Zaheer complained of kidney pain at that time and was diagnosed with acute pneumonia after arriving in London.
Zaheer Abbas has already been supported by Mohammad Hafiz, an ex-player of the Pakistan national team.
"I wish Zahir Abbas a speedy recovery. I am sure you will cope with this difficult test," Mohammad Hafeez wrote on his Twitter account.