Release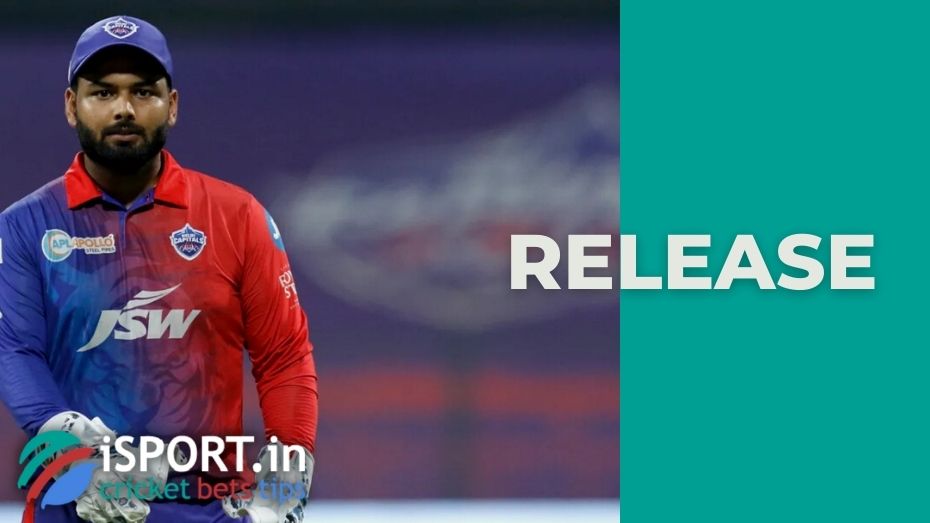 Release is a professional cricket term describing the moment the ball is released during the throwing process.
If we try to describe release more simply, then this is the (penultimate) stage of the bowling action. It is impossible to distinguish it from the rest (no less important components). However, the ball's trajectory is formed at this stage, its speed and direction are set. Naturally, the preservation of the intrigue of the choice of the throw (its disguise) should occur to the last. This is the only way to surprise and outplay the batsman and, therefore, either earn points or knock him out.
As for the action itself – release, it assumes a certain set of actions, such as fixing the torso by the bowler after acceleration, swinging the arm above shoulder level and then releasing the shell from the hand.
The hand must remain strong and the wrist free. This combination will provide a smooth release of the ball and create the necessary bounce. Otherwise, the serve will turn into a chucking.
The release has its characteristics for different types of pitchers:
a characteristic feature of fast bowlers is that the back of the hand is turned in the direction opposite to the batsman;
Spin bowlers point to a target with the front of the wrist and the tips of the index and middle fingers.
You shouldn't exclude other nuances from which release is built. Each of them has been tested more than once in practice.
The release process is short for point of release so that both definitions can be found in the professional literature.