Reece Topley will take an unscheduled vacation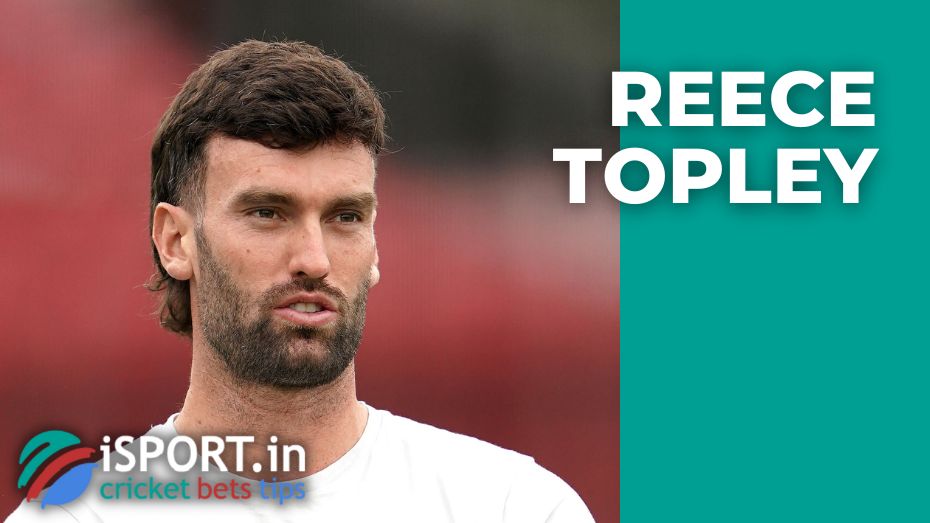 On the eve, it became known that one of the leaders of the England cricket team, Reece Topley will take an unscheduled vacation. This is because Reece wants to prepare as well as possible for the upcoming T20 World Cup, which will be held in Australia this autumn.
"Such a break seems to me a reasonable solution. I don't want to get injured on the eve of such an important event, so I'm taking an unscheduled rest. My main goal is to show my best side at the upcoming World Championship," said Reece Topley.
Thus, Reece Topley will miss the last two weeks of the tournament "The Hundred". Representatives of the Invincibles have already noted that they are disappointed that Reece will not be able to help his team at such a crucial moment. However, the head coach Tom Moody stated that he respects his decision.
Recall that the Invincibles also lost Sunil Narine, who went to play in CPL, and Muhammad Hasnain, who was called up to the Pakistan national team for the upcoming 2022 Asia Cup.