Rahul Dravid commented on India's failure at the Asian Cup 2022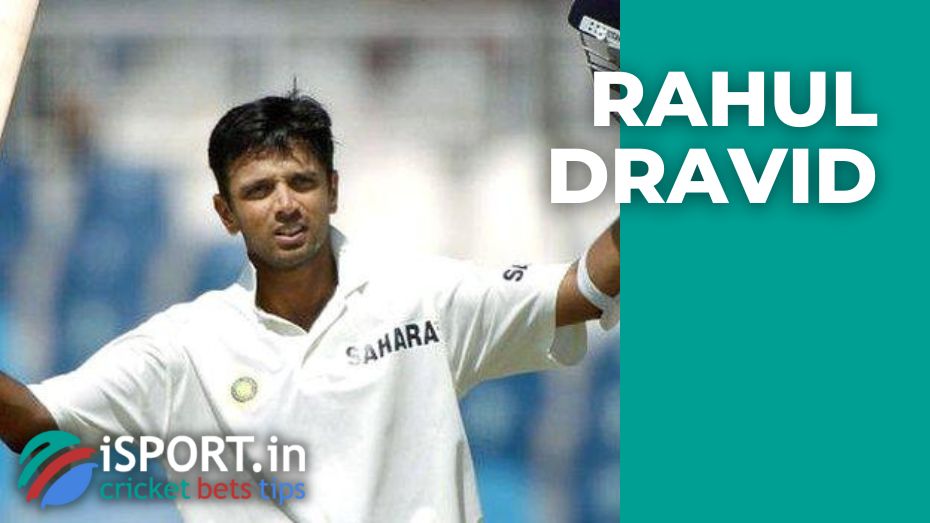 The India national team was the main favorite of the Asian Cup 2022. There was little doubt that the star club under the leadership of an experienced Dravid would win the trophy. However, the India national team failed to show its best game — as part of the Winners' Stage, the Indians lost to Sri Lanka and Pakistan, which did not allow the team to make it to the finals. Rahul Dravid commented on India's failure at the 2022 Asian Cup the day before.
The specialist said that India's weak performance in the UAE is not an indicator of the terrible state of the Indian national team. Rahul Dravid said that India had to face very difficult rivals in the UAE.
"The fact that we failed to reach the final is not an indicator that we are a terrible team. We all see perfectly well that Pakistan, Sri Lanka and everyone else continue to progress, and the matches against these rivals were not passing. Forward to the T20 World Cup — we need to prepare for it," said the Indian head coach.
Recall that the teams of Sri Lanka and Pakistan will play in the final of the Asian Cup 2022.