Parthiv Patel said the following about Ravichandran Ashvin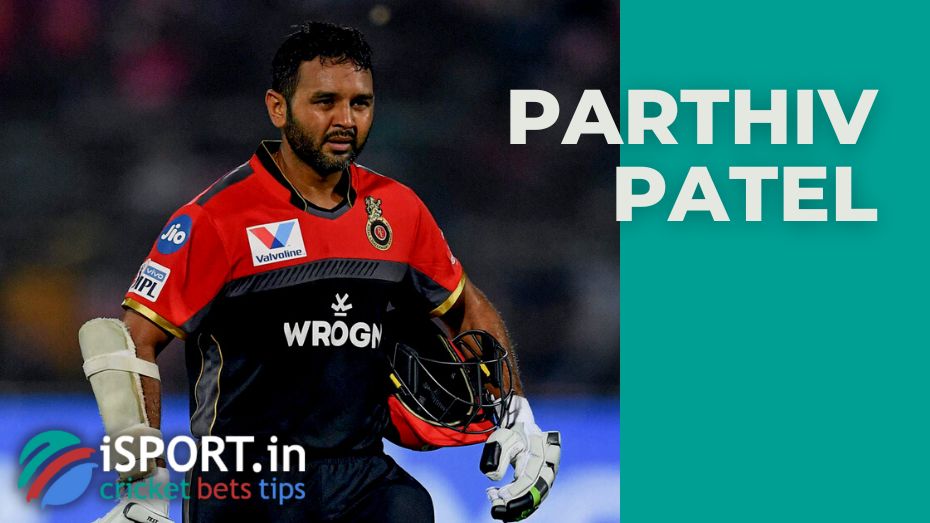 Australia will host the T20 World Championship in autumn 2022. All the world's strongest clubs continue to conduct systematic preparations for the planetary championship, trying more and more new variations of the roster. The day before, the ex-player of the India national squad criticized one of the contenders for getting into India. Parthiv Patel said the following about Ravichandran Ashvin:
"Honestly, I don't see Ashwin in the Indian squad for the upcoming T20 World Cup. Some very excellent players in his position are ready to give the India national club the variety that Ashwin can no longer give."
Recall that the Indian veteran Ashwin returned to the team under the leadership of Rahul Dravid after a seven-month absence. Ravichandran was called up to the West Indies squad, which greatly surprised many experts.
The former Indian cricketer, stating that Ashvin should not be in the Indian team, also mentioned Kuldeep Yadav. It is Yadav, according to Patel, who should replace Ravichandran in the national team.
"I think that Kuldeep Yadav should become a full-fledged replacement for the veteran Ashwin. This guy [Kuldeep] looks great lately. And if the bet is made on Yadav, then the Indian team will be just great," said Patel.
KL Rahul caught the coronavirus
Recall that the fans of the Indian team received another news on the eve, which soon affected the line-up of the national team of India. KL Rahul, who is missing the West Indies T20 series due to testing positive for coronavirus, said he expects to return to the national team soon.
Recall that KL Rahul, who survived the recovery from a challenging injury, was supposed to return to India for the start of the T20 series with the West Indies. However, shortly before the beginning of the confrontation with the team of Phil Simmons, KL Rahul caught the coronavirus.
"I would like to clarify the situation around my health and fitness. My surgery in June went well. After it, I already started training, hoping that I would be able to return to the best shape soon. I was thrilled to be included in the squad for the T20 series with the West Indies. I was in perfect shape, but then I tested positive for COVID-19," said KL Rahul.
Of course, the fact that KL Rahul will now be forced to recover from the coronavirus pushes back the full recovery of the Indian leader by a few weeks.
Note that India announced the line-up for the ODI series with Zimbabwe.
India 3 ODI Roster: Shikhar Dhawan (Captain), Ruturaj Gaikwad, Shubman Gill, Deepak Hooda, Rahul Tripathi, Ishan Kishan, Sanju Samson, Washington Sundar, Shardul Thakur, Kuldeep Yadav, Aksar Patel, Avesh Khan, Prasidh Krishna, Mohd Siraj, Deepak Chahar.