Nat Sciver will miss the series against India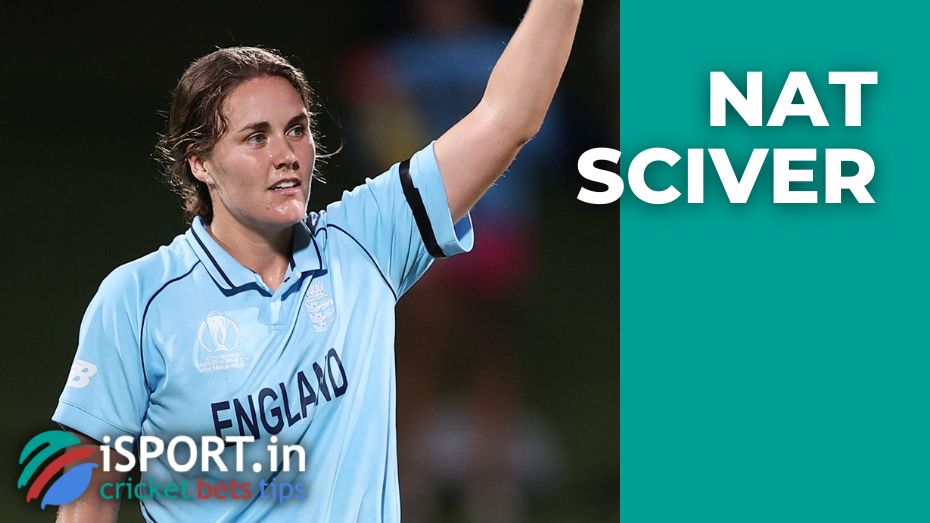 The England women's cricket team lost its leader for a while — Heather Knight was excluded from the national team due to a severe back injury. But on the eve, it became known that the new England captain will not be able to help the squad either — Nat Sciver will miss the series against India in the T20 and ODI formats.
Sciver noted that such a decision is not related to an injury. Nat stated that she just wants to spend some time without cricket to rest and return to the game with renewed vigor.
"Over the past nine months, I have played many matches, and I am very emotionally tired. The elite sport requires a lot of effort — not only physical but also psychological. Now I feel that I can't do my best — I need time to find a new motivation," said Nat Sciver.
Recall that in the period from September 10 to 15, the women's national teams of England and India will play three T20 matches. And from September 19 to 24, the same teams will fight in the ODI format three times.