Manhattan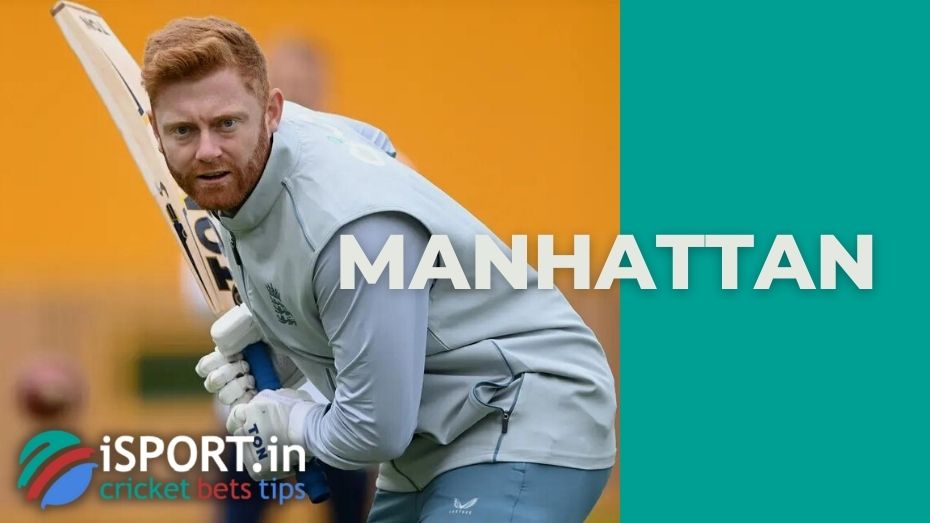 The phrase Manhattan in cricket is used only in a comparative sense. Every professional cricket match has its own statistics. All the information for the match is always covered at the end of the game. So, Manhattan is a histogram of the runs that were scored for each over at the games in the One Day or Twenty20 format. In addition, special points are marked on certain overs. They show exactly on which over the batsman was dismissed.
Manhattan has a second name – Skyline. Probably, it's still unclear why Manhattan? It is called so because all the vertical columns reflected in the histogram resemble skyscrapers of different levels. As you know, there are a lot of such buildings in the American Manhattan bureau (of course, there are enough skyscrapers in other cities, but the most famous is Manhattan). For a complete perception, we compared two pictures. Very similar, isn't it?
You can bet on your favorite team with Riobet promo code.