The term Jack in cricket: what is it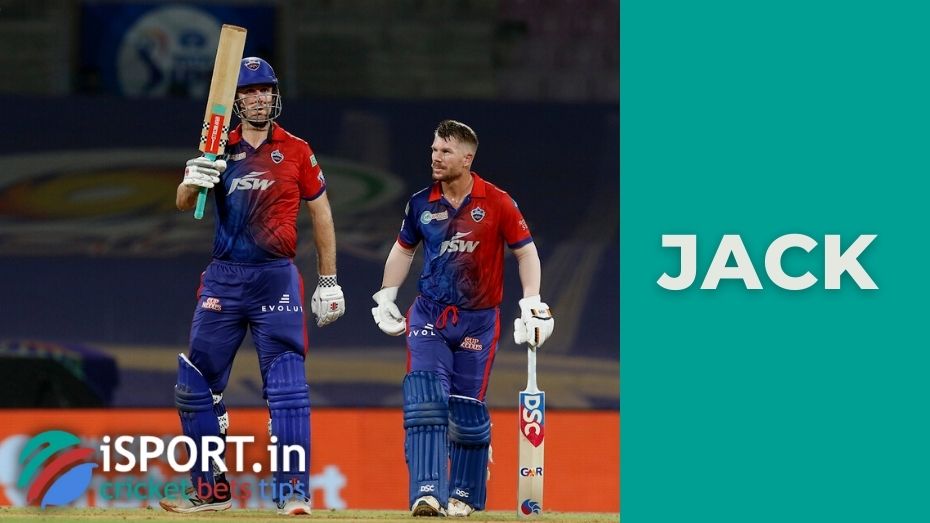 What do playing cards and cricket have in common? Of course, the term Jack in cricket. In this sport, many players named Jack entered the field, but the origin and use of this term are associated with playing cards and not with any of them. In addition, the player hardly needs to feel flattered if he is called "Jack", unless that is his name, of course.
Jack in cricket: what does it mean?
The term "Jack" means the same as "Last Man Jack" – and from this, it becomes clearer which player in the team can be called that. This is the player who has the eleventh position in the hitting order. Often the order of listing positions ends with numbers 9 and 10, and then, instead of calling the number "eleven," they simply say "Jack". As a rule, this position is occupied by a player who shows results "below average".
In short, the term Jack refers to the eleventh batsman, the worst in the team's opinion.
Who is Cricket Jack?
As a rule, newcomers or those who are in special control of the team play in the "Jack" position. Even though this position is not the most prestigious, players can use it to their advantage: watch how their more experienced colleagues play.
Of course, the role of Last Man Jack on the field is not only to wait for their turn. Their main occupation depends on the number of punches that remain until the end of the game. Jack is supposed to protect other batsmen from fatigue and from being exposed in a bad light. This support is very important in their role as back-liner and can be a decisive factor for their team to prevail in some cases. Of course, even the most successful cricketers now were not like that from the very first day on the field. Everyone started from something. The role of Jack serves as a reminder of this, so the players do not need to be ashamed of it.
How did the term Jack spread?
The term originated as a joke and is based on the pun used in cricket jargon. One of the meanings of the term "Jack" is a jack of cards. This is the card that appears immediately after the ten in each suit, the lowest piece.
By analogy with the jack's position in cards, the term "Last Man Jack" has come to mean the worst batsman in the team, whose place is on the bench.
Of course, even the most successful players need to improve in sports, and not just those who are so far bypassed by high-profile successes. So the nickname Jack may be considered as an insulting joke, while others may be motivated to work on themselves and become the most valuable player in the team.