Jasprit Bumrah will miss the Asian Cup due to injury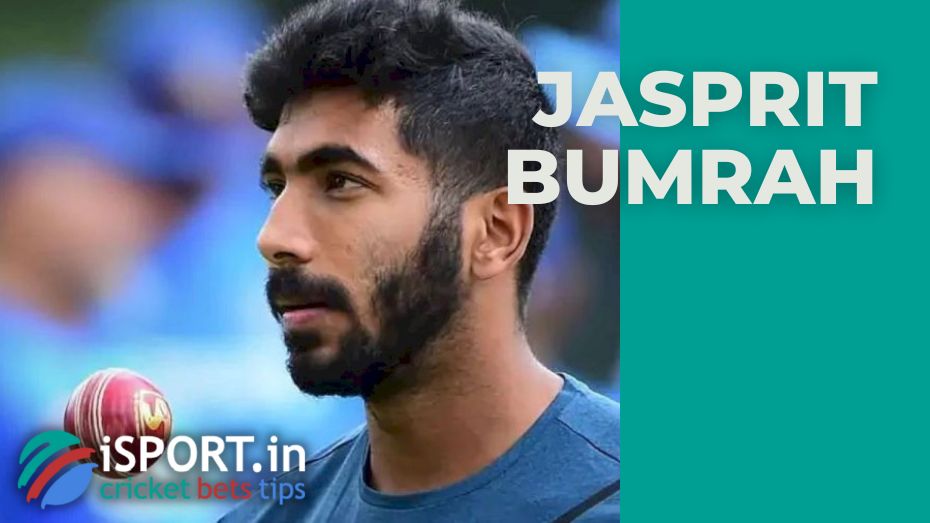 On the eve, India national club announced the squad for the upcoming Asian Cup, which will begin in the UAE on August 27. Fans supporting Rahul Dravid's team have received very unpleasant news. It became known that Jasprit Bumrah will miss the Asian Cup due to injury.
Without Jasprit, Bhuvneshwar Kumar, Avesh Khan and Arshdeep Singh will have to show their best side.
In addition to Jasprit, Patel will not appear in the India national squad. Harshal, like Bumrah, is unavailable due to damage.
The Indian captain during the Asian Cup 2022 will be Rohit Sharma. The return to the national team under the leadership of Rahul Dravid, Virat Kohli and KL Rahul should also be noted separately.
It is reported that KL Rahul will get the role of vice-captain. This player has just recovered from the coronavirus.
Shreyas Iyer, Axar Patel and Deepak Chahar will go to the United Arab Emirates as substitutes.
Recall that initially, the Asian Cup 2022 was supposed to be held on the territory of Sri Lanka. However, due to the economic crisis in this country, the tournament was moved to the UAE.