James Anderson's not going to end his career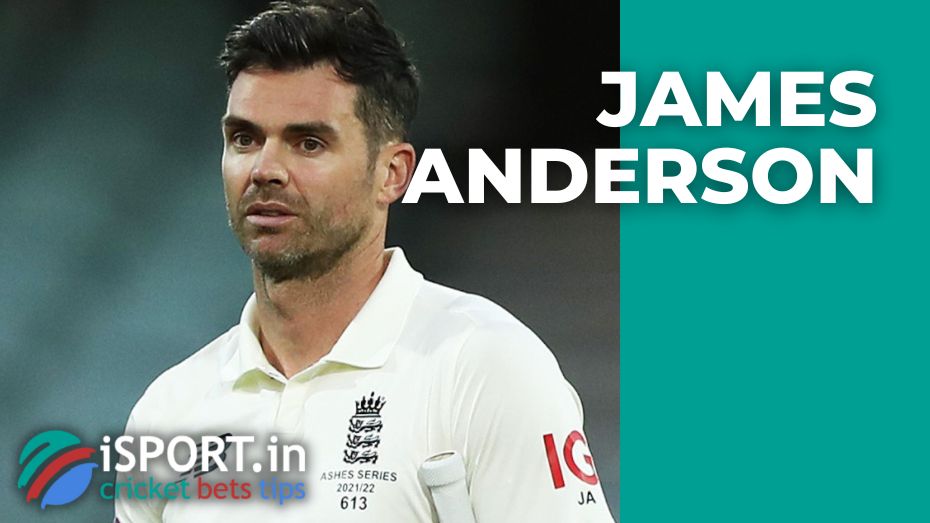 On the eve, the England national team equalized the score in a series of test confrontations with South Africa – the "team of three lions" beat South Africa in the second test battle with a handicap of 85 runs. In the battle with the South Africa national team, James Anderson scored 6 wickets. After the meeting with South Africa, it became known that James Anderson's not going to end his career.
"I want to continue in the same way. I feel that I can still give a lot to my national team. I boldly declare that at the moment, I am not thinking about ending my professional career – my time in cricket is not over yet," James Anderson said.
It should be recalled that a few months ago, it seemed that James Anderson's career was coming to its logical conclusion. But coming to the post of head coach of the England test team helped James.
Brendon McCullum, who became the helmsman of the England national team, made a bet on James Anderson. The specialist said that he fully trusts the most experienced English player.