Imam-ul-Haq
Date of Birth:
12.12.1995
Test Rankings
ODI Rankings
T20I Rankings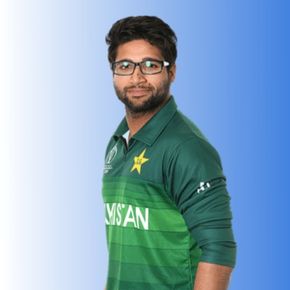 Imam-ul-Haq: a brief biography of a cricketer from Pakistan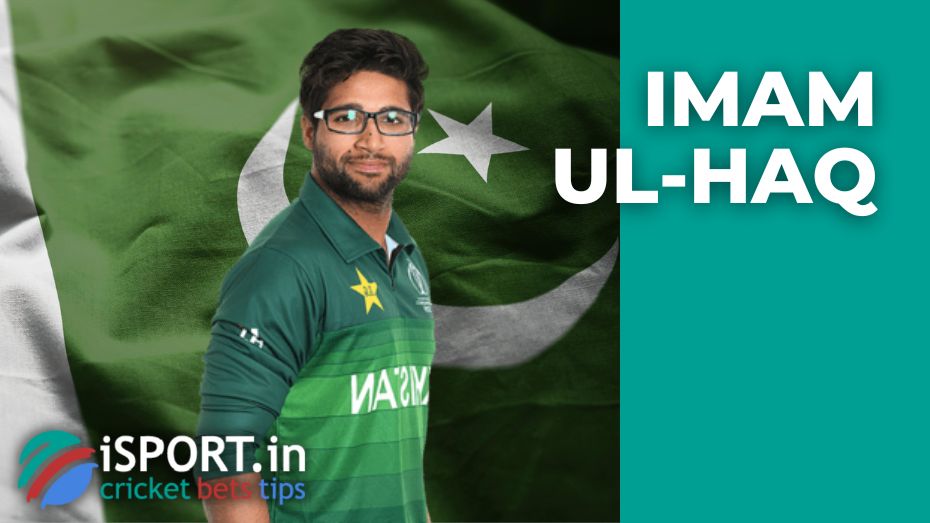 Imam-ul-Haq is one of the main stars of cricket in Pakistan. The player, whose name has recently shone on the international arena, already has several high-profile victories and continues to perform successfully. Imam-ul-Haq plays for Pakistan's national team and participates in domestic tournaments of the country for the teams Peshawar Zalmi and Balochistan.
Imam-ul-Haq was born on December 22, 1995, in Lahore, Punjab province, Pakistan. He received his sports education at the Punjab College and higher education at the Beaconhouse School System, located in Lahore itself. It is noteworthy that the uncle of Imam-ul-Haq is the famous star of Pakistani cricket Inzamam-ul-Haq, who at one time was the captain of the Pakistani national team. It was he who instilled in his nephew a love of cricket, taught him the basics and professional techniques, which helped Imam-ul-Haq become one of the most valuable cricketers in Pakistan.
Imam-ul-Haq is not married. The player as a whole does not like to talk about his personal life, as evidenced by the lack of mentions about it on his page on the social network Instagram. He was also not seen in any serious relationships. At least, there is no such information in open and confirmed sources.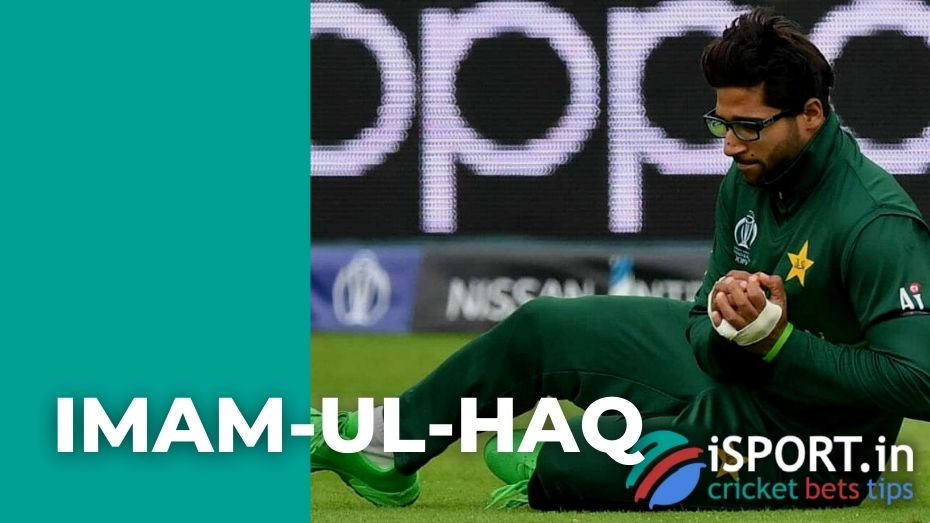 Imam-ul-Haq: professional career
Imam-ul-Haq started his international career in ODI matches on October 18, 2017. Then the national team of Pakistan faced the team of Sri Lanka. And even then, the athlete was noted for a good game, receiving the title of the best player of the match. On May 11, 2018, Imam-ul-Haq made his test debut in a match against Ireland: there, he scored a half-century, which played an important role in his team's victory. Imam-ul-Haq is still a valuable player of the Pakistan national cricket team.
At home, Imam-ul-Haq plays for Peshawar Zalmi and Balochistan (in both clubs – since 2019). His first matches in domestic tournaments were for the Lahore Shalimar team, in which he was a member of the team in the 2012 – 2013 season. He also managed to play for such clubs as Khan Research Laboratories and Habib Bank Limited.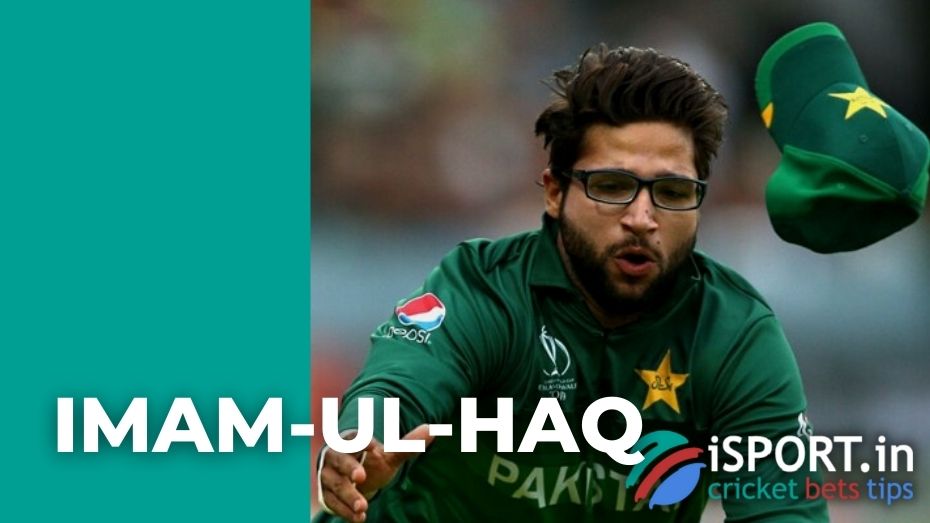 Imam-ul-Haq: achievements and interesting facts
Even though Imam-ul-Haq has been playing cricket for a short time, he has already managed to celebrate the achievements that make him a real professional player. And, most importantly, if he already has so many achievements in his arsenal, what will happen next? We share with you some of the results of the athlete:
During his ODI debut match against Sri Lanka, he managed to score a century. This made him the second player in Pakistan and the thirtieth in the world to achieve this result in his debut match.
He is considered one of the fastest ODI players. On July 21, 2018, a match was held against Zimbabwe, where Imam-ul-Haq, along with his teammate Fakahar Zaman, made the highest debut with 304 runs. Thanks to this, Pakistan reached the final.
He managed to make 237 runs in just six innings during the under-19 tournament. The game was played against the England national team.
The biography of Imam-ul-Haq is not only his professional career and achievements, but also facts from his life. After all, the athlete's preferences or interesting cases are also part of it. We tell you what we know about Imam-ul-Haq:
Since childhood, he loved not only cricket but also golf. It is not difficult to guess that his uncle was the decisive factor in choosing one of these sports. Now playing cricket is an Imam-ul-Haq profession, and golf is just a hobby.
The athlete likes to spend evenings in the gym and listen to music.
A small blitz on the preferences of Imam-ul-Haq: favorite football players – Maradona and Messi, favorite car brands – Audi and Ferrari, favorite country for recreation – Saudi Arabia.
Imam-ul-Haq actively updates pages on social networks Instagram (more than 175 thousand subscribers) and Twitter (more than 355 thousand subscribers). Most of his posts relate specifically to cricket and sports, but sometimes the athlete posts photos of his life outside the playing field and likes to communicate with fans.