Fakhar Zaman
Domestic Team:
Khyber Pakhtunkhwa
Date of Birth:
10.04.1990
Bowling Style:
Left-arm Orthodox
Test Rankings
ODI Rankings
T20I Rankings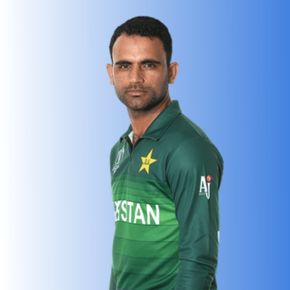 Fakhar Zaman: a brief biography of a Pakistani cricketer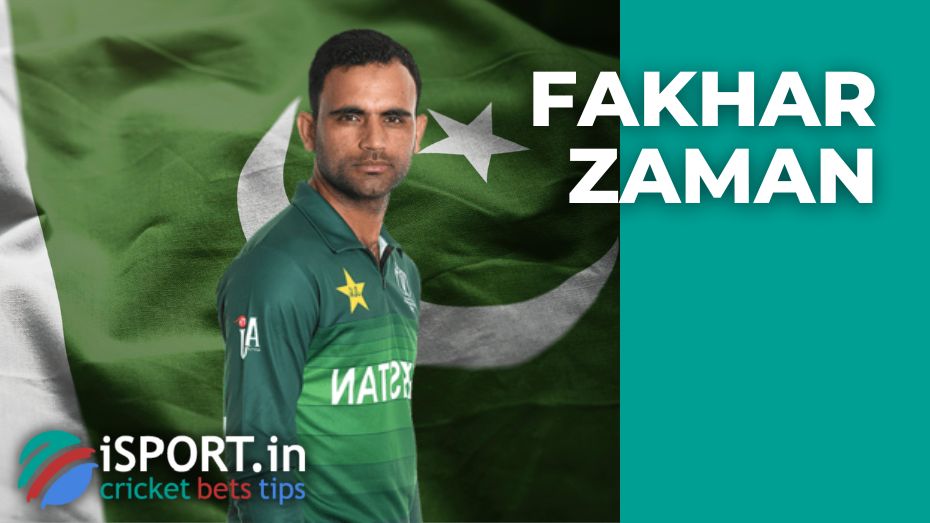 Fakhar Zaman is a famous Pakistani cricketer. The athlete plays in domestic tournaments for the Lahore Qalandars club and plays for the Pakistan national team in the international arena. He has an amazing calmness during performances at matches. Literally translated, his name means "pride".
Fakhar Zaman was born on April 10, 1990, in Katlang, Pakistan and has been addicted to cricket since childhood. However, under pressure from his father, he gave up cricket and focused on studying. So, at the age of 16, Fakhar Zaman moved to Karachi and joined the Pakistan Navy, where he received an education at the naval school. However, Fakhar was not going to connect his future life with the armed forces, and there, while studying, he began playing cricket at interdepartmental competitions (of course, he represented the Navy). Due to his education, Fakhar Zaman has the nickname "fauji", which translates as "soldier" among his teammates.
Almost nothing is known about the personal life of Fakhar Zaman. We looked at the athlete's pages on social networks, but we did not find information about the marriage or engagement. Some sources contained rumors or unconfirmed information about his relationship with the Indian actress Zarin Khan, but they were later refuted.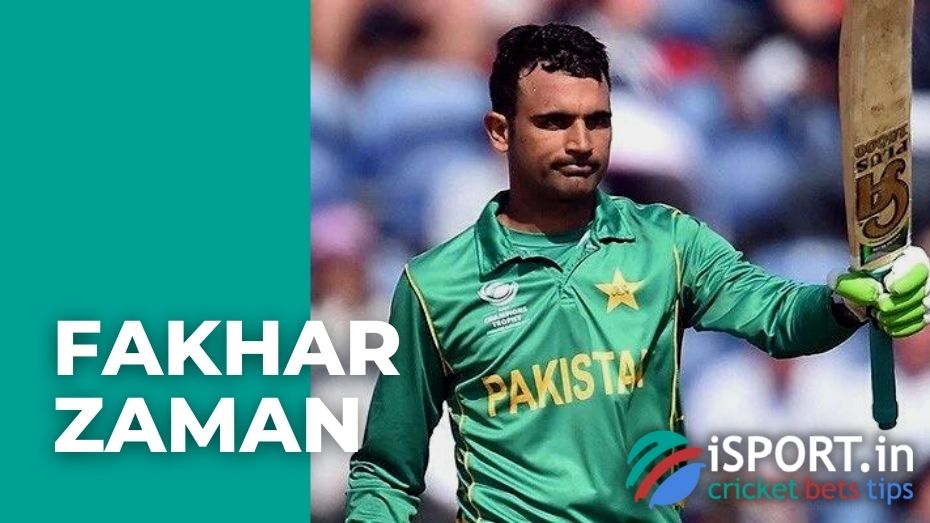 Fakhar Zaman: professional career
Before joining the Pakistan Super League as a member of the Lahore Qalandars club, which happened in 2017, Fakhar Zaman represented the Pakistan Navy team in tournaments, played in Karachi and Peshawar clubs. He was brought to the Super League only by perseverance and work, as well as high performance in the Pakistan Cup.
Fakhar Zaman made his international debut in March 2017. He was then named in Pakistan's limited-overs squad for the matches against the West Indies. Since then, he has been actively involved in all the matches of the national team. Among his recent successes is the nomination on May 5, 2021, for the ICC Player of the Month Award for April.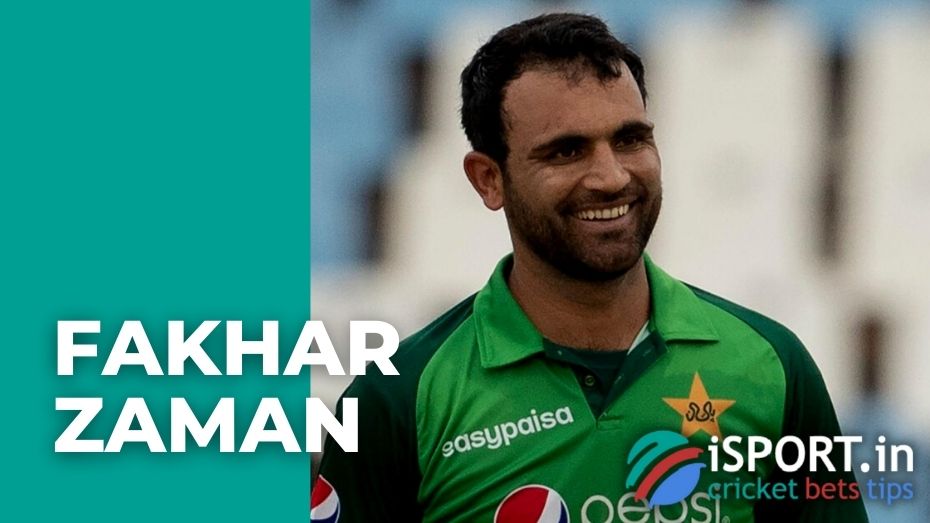 Fakhar Zaman: achievements and some interesting facts
Even though Fakhar Zaman started playing quite late at the professional and international level, he already has a number of cool achievements. It is clear that the athlete will not stop there, and there is still a lot of interesting things ahead, so we publish some of the most important achievements in his career:
Fakhar Zaman made 1,000 runs in 18 innings and became the first cricketer to do so.
On July 28, 2018, Fakhar scored a double century, becoming the first player from Pakistan to achieve such a result.
Fakhar Zaman has represented the Pakistan national team in all three cricket formats.
We also tell you some facts about Fakhar, which may be of interest to fans of the athlete and will help to reveal him as a person:
Fakhar Zaman is engaged in charity work. For example, he made donations for the Children's Cardiology Hospital, as well as a Research Institute.
Fakhar prefers fast food and usually chooses black clothes.
The athlete often informs the network users on social networks about the need to observe cleanliness in the country. This indicates his high social responsibility.
In 2020, the Navy awarded him the honorary rank of Lieutenant in recognition of his contribution to cricket.
Fakhar Zaman actively updates pages on social networks Instagram, Facebook, and Twitteк. There he shares his thoughts, news and photos.