Belter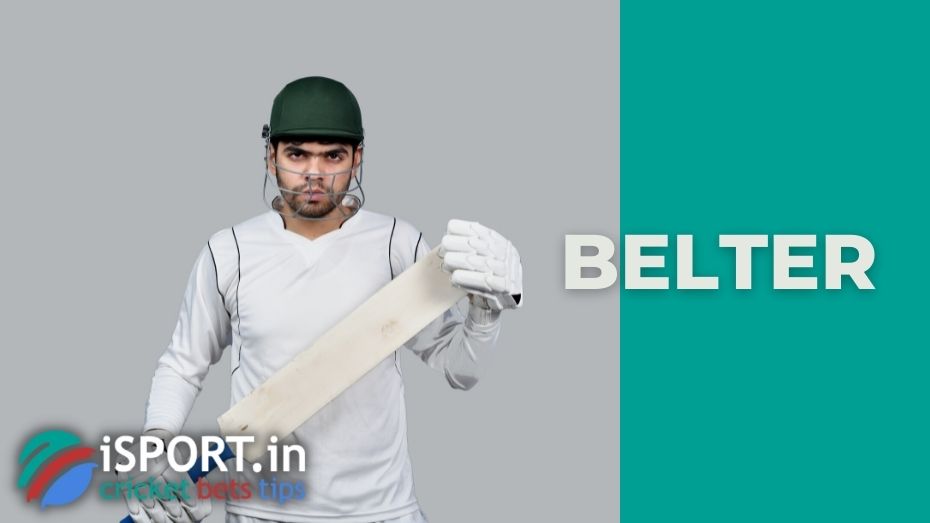 We continue to get acquainted with popular terms in cricket. Do you know what a belter is? This is the term that denotes a pitch, on the territory of which the batsman has an advantage. At the same time, the bowler has no bonuses in this zone.
Belter: the basic meaning
In belter, the players of the batting team have the opportunity to score a large number of points. Cricket matches can be played on a grass field, as well as on a sandy platform. Grass areas are more favorable for playing, even if bald spots are usually formed at the end of the field. Amateurs play more on clay courts. The cricket pitch has the following dimensions:
01 feet (20.12 meters) long and 10 feet (3.05 meters) wide.
The concept of belter is relevant when the bowler throws the ball towards the batsman, and he tries to hit it with the bat. The opponents watch how accurate the bowler's throw turns out to be. In cricket, it is customary to signal interference on the field. For example, due to the unevenness of the surface. The players also help the umpires to find out whether the wicket was taken or not.