Hong Kong qualified for the upcoming 2022 Asia Cup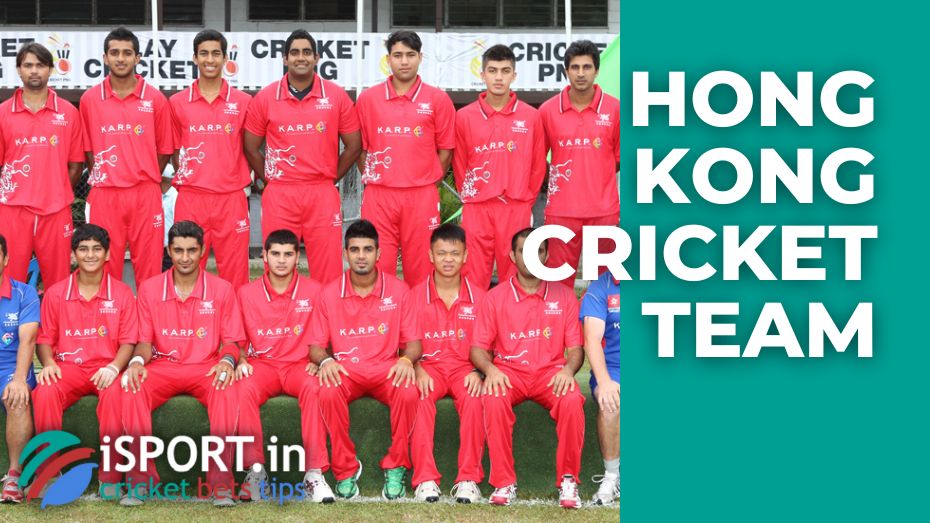 This year, the 2022 Asian Cup will be held in the UAE, but the tournament's host country failed to make it to the event. The day before, the last participant of the future event in the T20 format became known: Hong Kong qualified for the upcoming 2022 Asia Cup.
In its qualifying group, Hong Kong scored six points out of six possible. The team was ahead of Kuwait, the UAE, and Singapore.
Hong Kong was in the same group as India and Pakistan. With a set of rivals, they, of course, were very unlucky — it is unlikely that Hong Kong will be able to oppose to India or Pakistan.
Recall that the 2022 Asia Cup will begin on August 27. The first match will be the confrontation between the national teams of Sri Lanka and Afghanistan. But all attention is focused on the battle between the India and Pakistan national teams, which will be held on August 28.
Hong Kong will hold its first match in the framework of the tournament in the UAE on August 31 – they will have to fight with the India national team. And the battle of Hong Kong and Pakistan will take place in three days, on September 2.