Kraigg Brathwaite shares his emotions after the defeat by Australia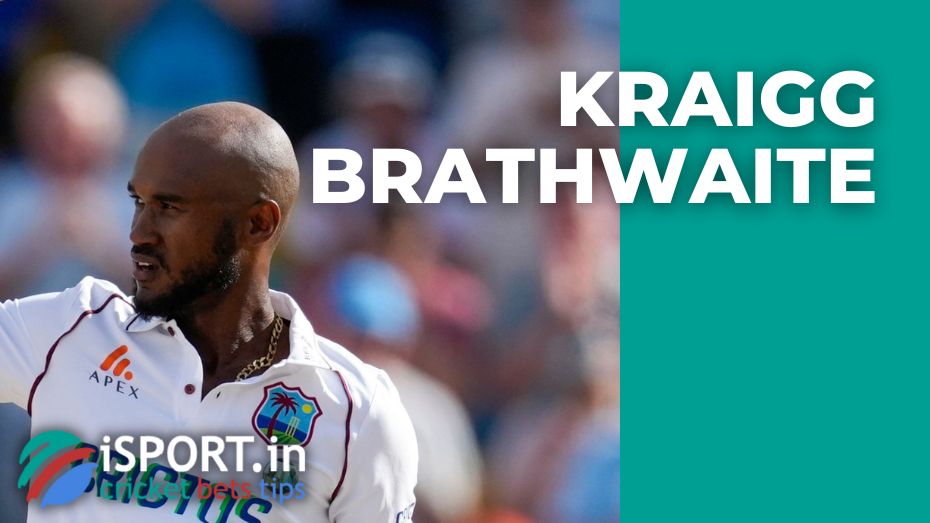 The West Indies team failed the World Cup in Australia — the team was unable to reach the second group stage, taking only the fourth place in the quartet with Zimbabwe, Ireland, and Scotland. After the World Cup, the West Indies team took a solid break, after which Simmons' team lost twice to Australia in the TEST format. But the extreme failures did not hit the mood of the team leaders much — Kraigg Brathwaite shared his emotions after the defeat by Australia.
The captain of the West Indies national team expressed confidence that the updated team will progress. Kraigg said the West Indies would learn from their mistakes.
"Bad days and bad games happen. Obviously, we had two bad tests against Australia, but it's not the end of the world. Next year we will have to go through a lot of serious checks, and we must be ready for changes," said Kraigg Brathwaite.
The next time we will see the West Indies in a test format at the end of February — South Africa will be up against Brathwaite and the squad.