Rajasthan — Gujarat Titans on April 14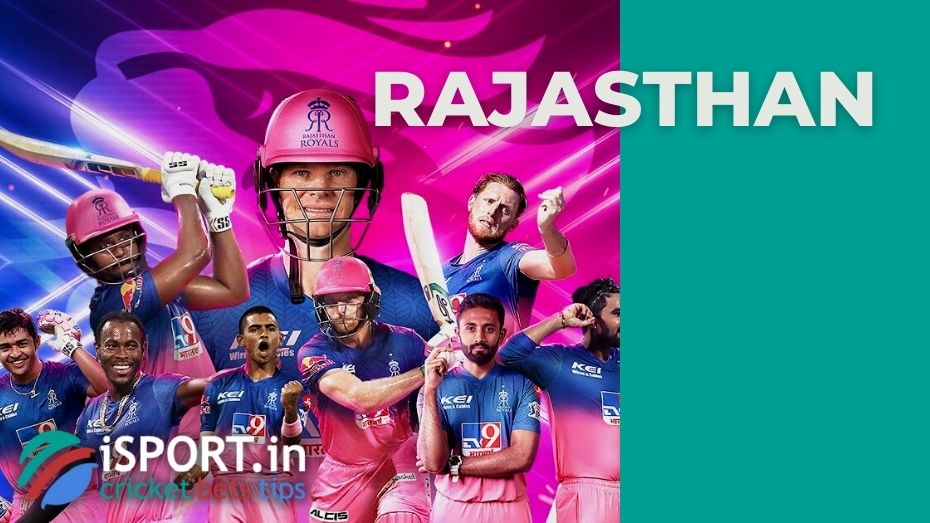 The "Rajasthan Team" is the main opening of the starting segment of the 2022 IPL regular season. The team that was one of the main outsiders last season is now leading the tournament ranking, having 3 wins to its credit after 4 meetings. But today's opponent "blue-gold" is in perfect order. Rajasthan — Gujarat Titans on April 14: will the hosts be able to justify the status of the favorite?
The "Titans" from Gujarat state look very, very cool at the start of the current championship, but today's guests had a day less to recover and prepare for this battle.
Rajasthan can handle Gujarat Titans
It should be noted that the confrontation between Rajasthan and Gujarat Titans, which will be on April 14, will be the first in the history of face-to-face meetings of these collectives.
Rajasthan captain, Sanju Samson, shared his expectations from the battle with the Titans from Gujarat. He is confident that Rajasthan can handle the Gujarat Titans
"We look good this season — we are doing a lot. Of course, it won't be easy for us [in the match against Gujarat Titans], but I think we can show our best game. We have a great atmosphere in our team and are ready to cope with any opponent," the leader of Rajasthan said.