Full pint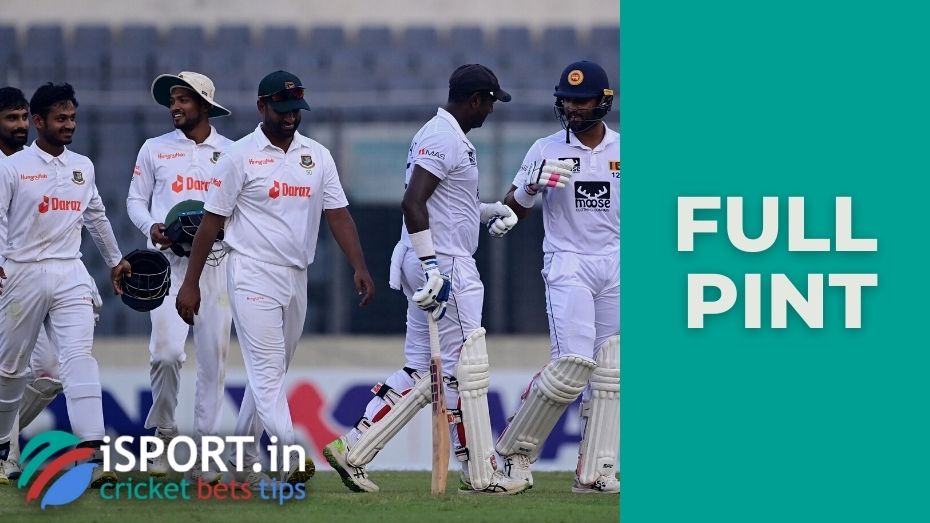 If you are at least a little familiar with the basic rules of professional cricket, then you will know that one of the main tasks of this sport is to knock out the opponent's wicket with the ball. A player with a bat protects the wicket.
The wicket itself consists of 3 stumps. The height of each stump is 28 inches. For more information about the wicket, see the article about Laws of Cricket (item 8).
The phrase "full pint" completely refers to wickets. Full pint is the result of a high-quality serve. When a bowler delivers the ball and he, regardless of anyone or anything (directly, from the pitch or the batsman), completely knocks the stump out of the ground – this is a full pint. It seems that throughout history, full pint only surprises and delights the audience (and sometimes the players themselves) because when a stump is knocked out of the ground, such a moment looks decent and beautiful.
You can bet on your favorite team with Rabona promo code.