England won the T20 World Cup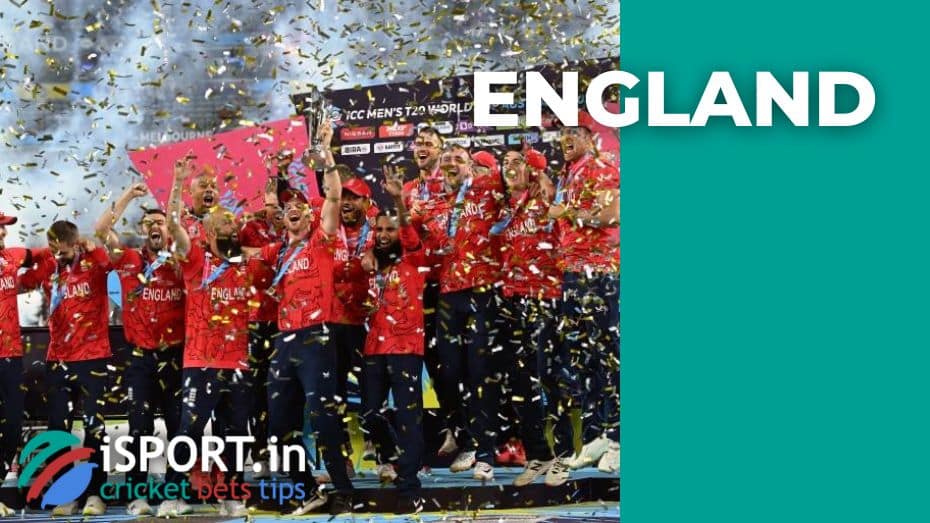 The England national cricket team at the 2022 World Cup fell into a challenging group. The British had to fight with New Zealand, Australia, Sri Lanka, Afghanistan, and Ireland to reach the playoffs. And the team from the Foggy Albion still made it to the stage of the relegation matches from the second place of Group 1. In the semifinals, the British sensationally defeated powerful India, and this victory clearly helped Jos Buttler and the squad to catch the courage: England won the T20 World Cup.
In the final of a major tournament in Australia, the English team beat Pakistan with a handicap of 5 wickets. Recall that Mushtaq's team defeated New Zealand in their semifinal confrontation.
Thus, England becomes the world champion in the T20 format for the second time. The last time the British won the T20 World Cup was back in 2010. But now the England national team is regaining its official status as the strongest team in the world in the shortest cricket format.