Chennai — Mumbai Indians on May 12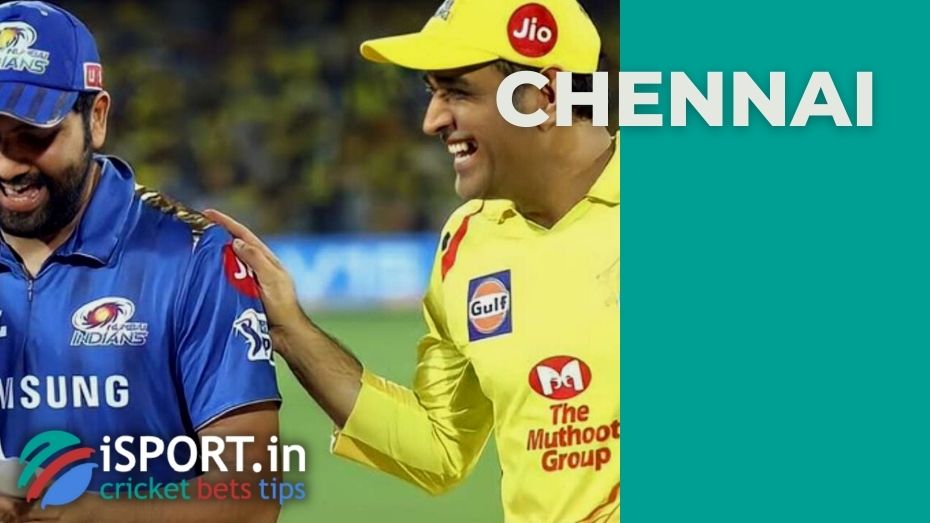 Chennai and Mumbai Indians are the main losers of this season. Both clubs are at the bottom of the tournament IPL ranking. Neither the current champion nor the most titled team of the IPL is already claiming anything, so both squads can play for fun. Chennai — Mumbai Indians on May 12: who will prove himself better?
Chennai has been playing on a win-loss schedule for exactly a month. The current owner of the main IPL trophy beat Delhi Capitals in the last round, which means that today if the trend of instability in Chennai continues, the nominal hosts should lose.
Our site publishes forecasts for sport, news and various promotions from the world of gambling. For example there is Bitstarz promo code for new players.
Mumbai Indians have recently managed to rise
It should be noted that Mumbai Indians has managed to rise recently. Mahela Jayawardene's guys managed to beat Rajasthan and Gujarat Titans in three extreme rounds, but they could not cope with KKR.
Recall that within the framework of the current season, the clubs have already met. Chennai beat its opponent with a handicap of 3 wickets on April 21.