England won the T20 series against Pakistan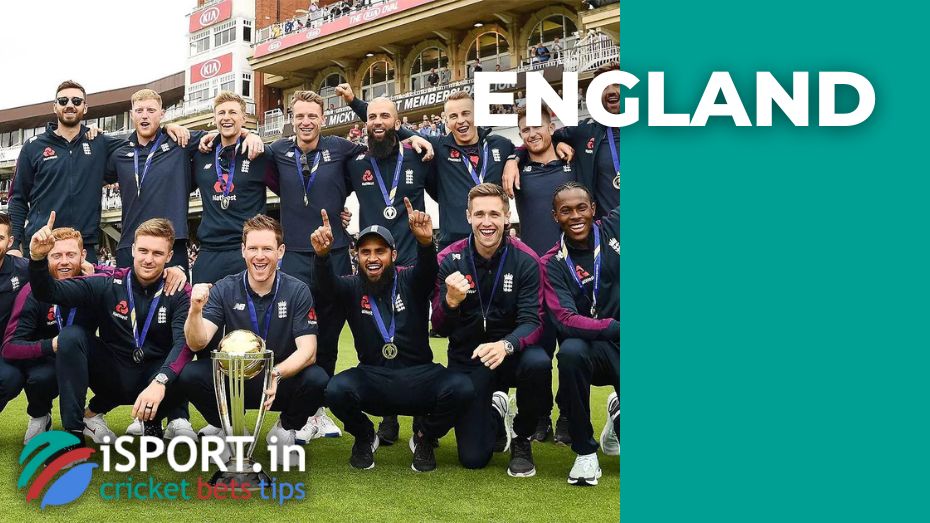 The Pakistan national team had every chance to take the trophy in early September, but in the final of the 2022 Asia Cup, Mushtaq's team lost to Sri Lanka. Before the start of the Tri-series, Babar Azam and the squad held a long series against the England national team. During a series of confrontations, Mushtaq's guys had an advantage, but England won the T20 series against Pakistan in the end.
One should note that during the series, Pakistan led with a score of 3-2. But the British won the sixth match of the series with a handicap of 8 wickets. And Matthew Mott's players confidently took the decisive duel with a handicap of 67 runs.
In a few days, Pakistan will begin a Tri-series tour, during which Mushtaq's guys will play twice with the national teams of New Zealand and Bangladesh.
And the T20 World Cup for Pakistan will begin with a match against India, which will be held on October 23.
The England national team is not going to rest either — Matthew Mott's team will play three T20 matches against a strong Australia national team from October 9 to 14.