Rajasthan — Delhi Capitals on May 11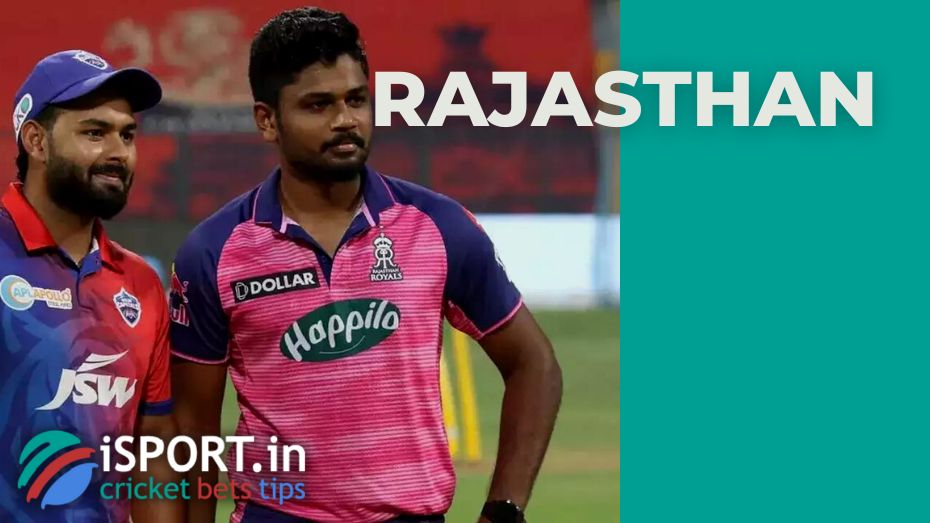 Sangakkara's team even led in the IPL standings at some point, but completely unnecessary defeats from MI and KKR somewhat worsened the standings of the "Rajasthan team". Samson and the club interrupted an unsuccessful segment by defeating the Punjab Kings the day before, but will the Royals be able to extend the successful segment? Rajasthan -Delhi Capitals on May 11: an easy win for the nominal home team?
We have a unique offer for our readers in the casino – get 3 bonuses using Jeetwin promo code.
Rajasthan is listed as a fairly tangible favorite in the betting line. The reason is obvious. Delhi Capitals faced an outbreak of coronavirus again a couple of days ago, which affected the team's roster.
Ricky Ponting's team cannot stumble
However, we should not lose sight of the fact that the Capitals clearly have more motivation: Rajasthan is unlikely to miss its place in the playoffs, but Delhi is already two wins behind the top 4. And Ricky Ponting's team cannot stumble in this match.
Recall that the teams met at the end of April. Then Rajasthan defeated its opponent with a handicap of 15 runs.