Dragon in Betwinner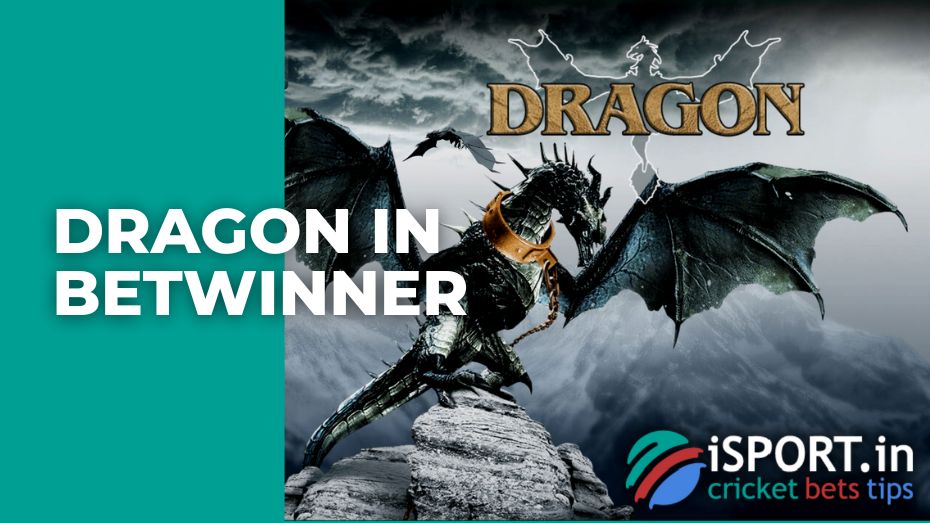 How about earning even more bonus points or becoming the owner of cool super prizes while enjoying the game? We offer you to take part in the Dragon in Betwinner promo, in which you can get valuable presents for freeing the dragon from its shackles. Are you ready to find out the conditions? We will be happy to share them with our readers!
The essence of the game Dragon in Betwinner
Betwinner company loves to entertain its customers with a variety of bonus games. It is noteworthy that users do not need to fulfill boring conditions to win a valuable prize on the gambling site. To win a new iPhone or bonus points, it is enough to:
choose a winning ticket in the Lottery game;
guess in which vault the treasures are hidden in the Safe game;
find paired pictures in the Memory game familiar from childhood;
save the dragon from shackles.
The last point will undoubtedly arouse interest among readers. What dragon? What kind of shackles? What's happening? We are talking about the game Dragon in Betwinner, in which you can get very real prizes or bonus points for the promo codes store for the release of a mythical character.
The essence of the game is as simple as ever: the bettor is given one dragon in chains and several keys. The goal is to choose the right key and free the winged inhabitant of the gambling dungeon. We will tell you more about how to do this.
Dragon in Betwinner: how to participate in the game
How to take part in the Dragon in Betwinner game, free the dragon and get rewarded for it? The action plan looks like this:
Log in to your account. If one has not yet been created, we open a gaming account by specifying the Betwinner promo code ISPORTIN in the registration form. The combination will increase the basic welcome reward.
Open the game Dragon in Betwinner. You can find it in the Promo – Bonus Games tab.
Select the number of games to buy. After making a choice, click on the "Buy" button.
Let's start the game. You should click on the "Play" button and select one of the suggested keys to release the dragon.
It is worth noting that the game has the following mechanics: one attempt = one game. We recommend buying several entrances at once to increase the chances of the dragon's freedom.
If the key to the lock does not fit, the game will be over (or resumed if there are purchased attempts). If the dragon finds freedom, the user can get up to 10,000 bonus points, an iPhone or Samsung smartphone, a new iMac Pro or a Sony Playstation game console. The full list of current prizes can be found in the bonus game rules.
Duration of the promotion: permanently.