Dead bat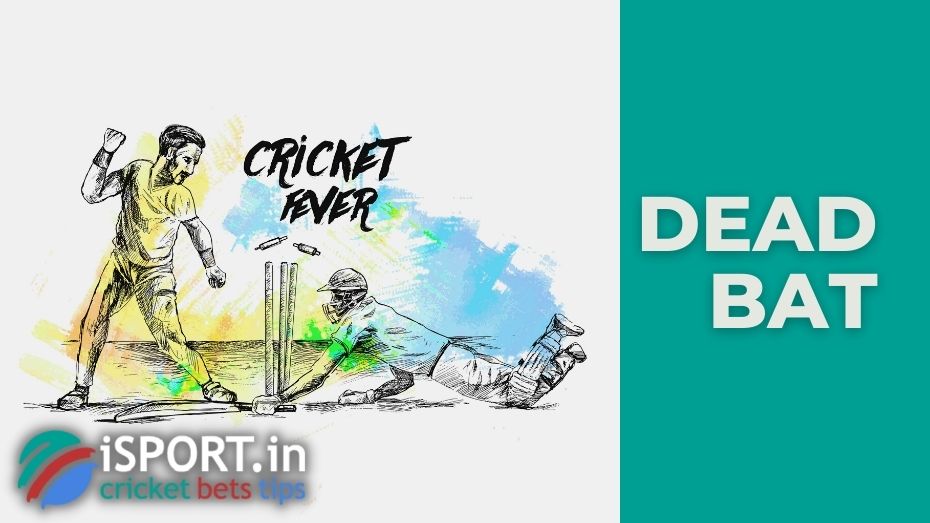 In cricket, the basic elements are the ball and the bat. Bowler fires a projectile towards the batsman, who tries to fend off the threat. Sometimes some cases are said to be a dead bat. These are the moments when, after hitting the bat, the ball flies off so weakly that it quickly loses momentum and lands very close.
Dead bat: the basic meaning
In this case, the players should pay attention to their projectile and find out if it was a technical error or the bat is unsuitable for further use. A careful analysis of the situation helps to avoid such misfires later.