Bat-pad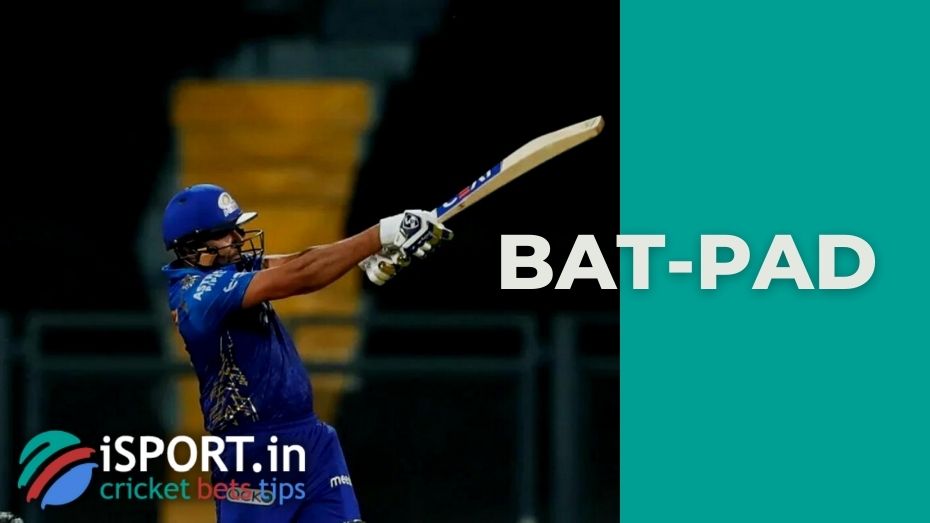 We continue to get acquainted with the main terms that you can encounter when watching cricket matches. On the one hand, this is a fairly simple sport. On the other hand, there are enough nuances in it. What is a bat-pad? This is a situation where the fielder moves next to the batsman at his foot level to catch the ball if it hits the bat and pad. Moreover, the order of hits does not matter.
Bat pad: the basic meaning
After the bowler sends the ball, the batsman tries to catch it. At the same time, there are field players in the game. With the bat-pad, field cricketers have a real opportunity to catch the ball as it rises to a good height. In addition, it is a defense against being given out lbw.