Women's IPL will start in March 2023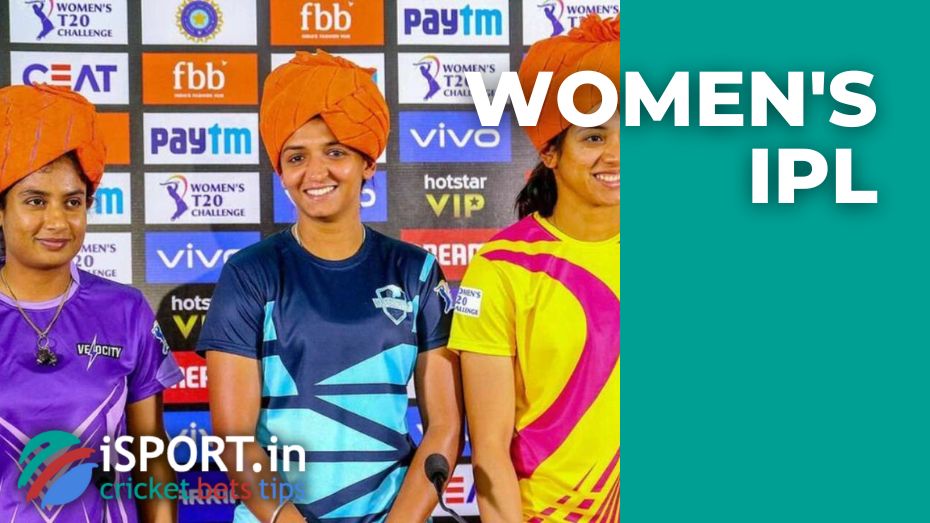 BCCI has been working on opening a full-fledged women's T20 league for a very long time. It is India that promotes the women's part of cricket the most all over the world. And on the eve, it became known that the long-awaited women's IPL will start in March 2023 before the start of the men's Indian Premier Cricket League.
It is reported that five franchises will participate in the women's IPL 2023 draw. In total, 20 matches will be played: everyone will play with each other twice.
According to the regulations, the first team of the standings at the end of the regular season will receive a direct ticket to the finals. And the franchises that took the second and third places in the ranking will compete in a conditional semi-final.
BCCI functionaries noted that each WIPL team should have no more than five foreign players.
"In order to have a good balance of local and foreign players, we have made a decision: each team should have no more than five members with foreign citizenship," the Indian Cricket Council said in a statement.